A new study suggests the wider a professional baseball player's face is relative to their height, the better slugger they're likely to be.
Hikaru Tsujimura and Michael J. Banissy, researchers at Goldsmiths, University of London, looked at the facial dimensions of professional Japanese players who were in than 10 games over the past two seasons, and found that the wider a player's face was relative to its height, the better performance they had.
These more broad-faced players tended to hit more home runs and RBIs.
All of their research was meant to elaborate on earlier research done on facial width-to-height ratio (fWHR) and how it's linked to a number of behaviors (e.g. deception, aggression and financial performance in firms).
You can read the full report online in the Biology Letters.
Take a look at the faces of the Detroit Tigers, do you think it's true?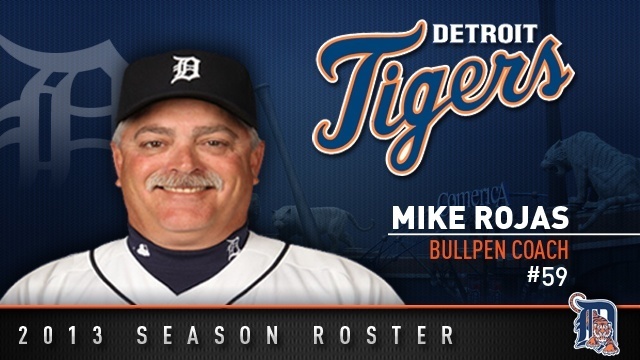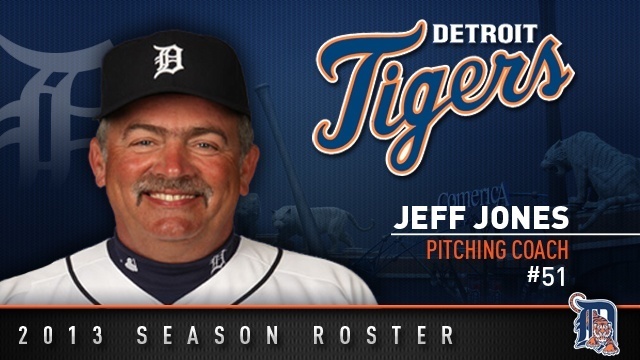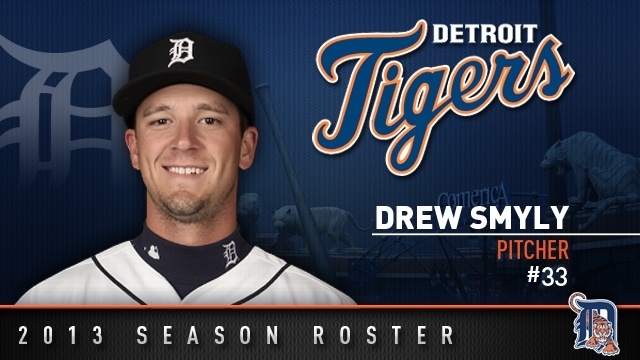 Copyright 2013 by ClickOnDetroit.com. All rights reserved. This material may not be published, broadcast, rewritten or redistributed.