DETROIT - What's best for Detroit when it comes to Belle Isle?
That's what Detroit City Council will discuss Tuesday as they mull over a 30-year lease plan agreed upon by Gov. Rick Snyder and Detroit Mayor Dave Bing.
During the lease, the management would be handed over to the Department of Natural Resources, which would commit to spending state park funding to restore the island.
Pedestrians and bicyclists would be free to enter, but motorists would be required to have a $10 recreation passport which allows vehicles into all Michigan state parks.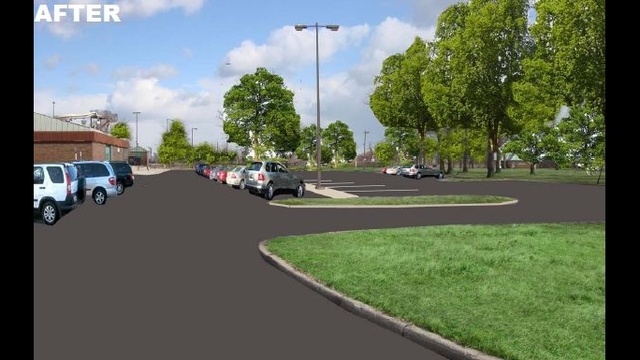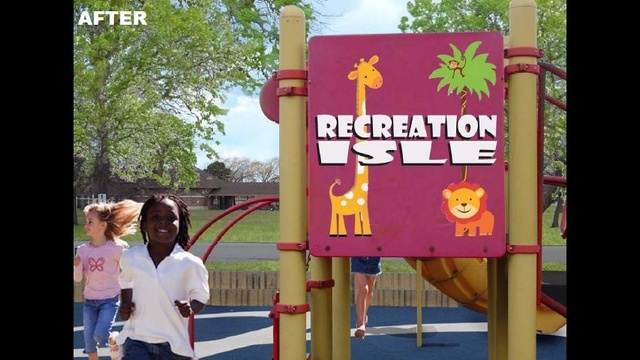 Copyright 2012 by ClickOnDetroit.com. All rights reserved. This material may not be published, broadcast, rewritten or redistributed.