DETROIT - National Grandparents Day will be celebrated on Sunday, Sept. 8.
In 1978, President Jimmy Carter proclaimed that National Grandparents Day would be celebrated every year in September on the first Sunday after Labor Day to honor grandparents.
President Barack Obama released a proclamation on Friday about National Grandparents Day.
"I call upon all Americans to take the time to honor their own grandparents and those in their community," Obama said in the proclamation.
READ: Presidential Proclamation -- National Grandparents Day, 2013
The secular holiday has an official song called "A Song for Grandma and Grandpa." Click here to learn more and to hear a clip of the tune.
To learn more about National Grandparents Day, click here.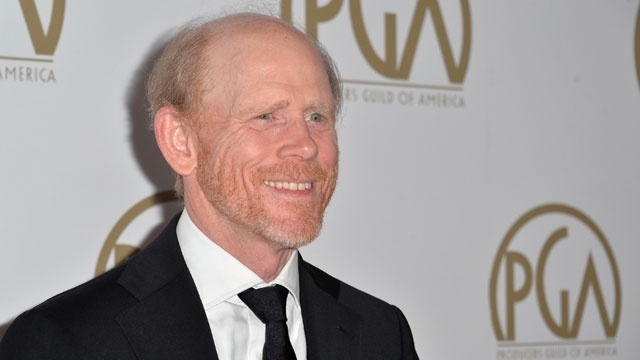 Copyright 2013 by ClickOnDetroit.com. All rights reserved. This material may not be published, broadcast, rewritten or redistributed.