DETROIT - Local 4 is on the scene of a massive crash on southbound I-75 at Springwells in Detroit.
Several drivers have been able to get out of their cars and get off the interstate, but there are several reports of injuries.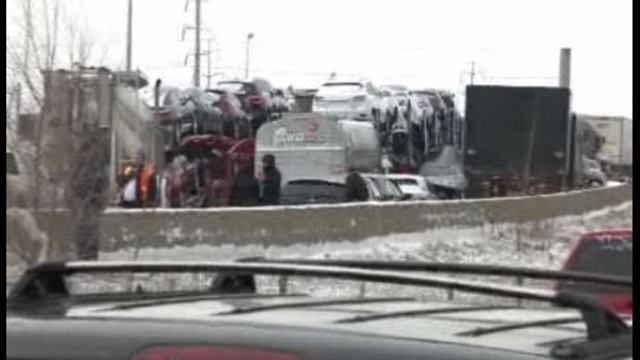 Copyright 2013 by ClickOnDetroit.com. All rights reserved. This material may not be published, broadcast, rewritten or redistributed.