DETROIT - A record-setting crowd has packed Comerica Park in Detroit for the Tigers Opening Day.
The official attendance - the largest in the history of the first home game of the season - is 45,051.
The Tigers are taking on the New York Yankees.
The Tigers have dropped two of their first three games this season as they opened against the Minnesota Twins. The Twins won 8-2 on Thursday.
Recap: Pelfrey, Willingham power hitting lead Twins past Tigers 8-2
The 2012 American League Champion' flag-raising ceremony with take place before the game at Comerica.
Doug Fister will get the start on the mound for Detroit and Ivan Nova will pitch for the Yankees.
View: Tigers, Yankees matchup
Whether you're at the game, at a bar or just enjoying the game from home, please remember to share your Tigers Fan Photos right here on ClickOnDetroit.com.
Slideshow: Tigers Opening Day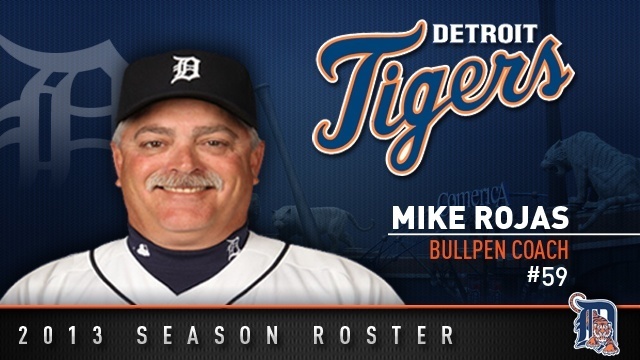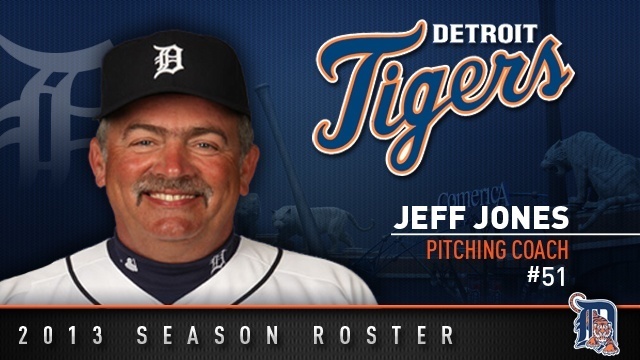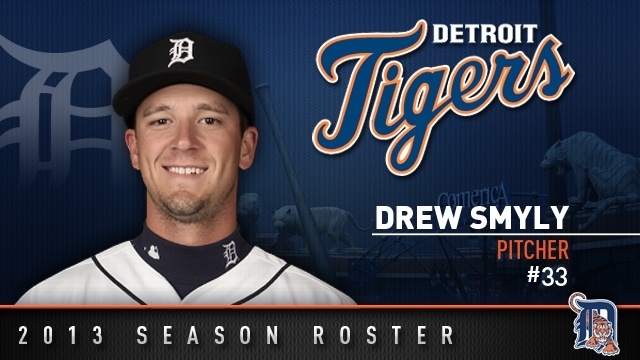 Copyright 2013 by ClickOnDetroit.com. All rights reserved. This material may not be published, broadcast, rewritten or redistributed.