DETROIT - Detroit City FC will host Lansing United at 7:30 p.m. Friday at Cass Tech High School.
City (2-0) is coming off a 3-0 win this past weekend over the Michigan Stars. United recently enjoyed a shutout victory of their own.
Both teams remain undefeated, although United (1-0) has played just one game. This is the first time the teams will meet -- United is a new expansion team this season.
City goalkeeper Bret Mollon hasn't allowed a goal this season while forward Zach Myers leads the team with 3 goals.
Game info:
Who: Detroit City FC vs. Lansing United
When: 7:30 p.m. Friday
Where: Cass Tech High School
Tickets: $10 at the gate, $8 in advance online.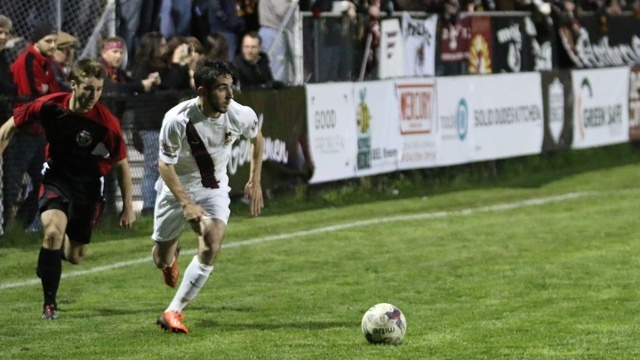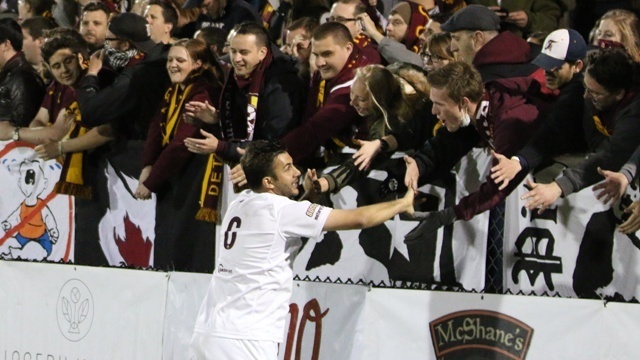 Copyright 2014 by ClickOnDetroit.com. All rights reserved. This material may not be published, broadcast, rewritten or redistributed.