ROYAL OAK, Mich. - A special event at the Detroit Zoo combines romance, music and drinks for a 21-and-up crowd. 
It's called "Summer Zoomance."

The next one is Aug. 21. It runs from 6 p.m. to 9 p.m. Everyone attending must be 21 or older. 
Tickets start at $12.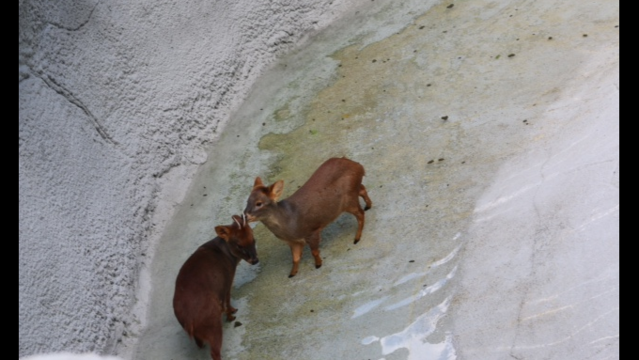 Copyright 2014 by ClickOnDetroit.com. All rights reserved. This material may not be published, broadcast, rewritten or redistributed.