ANN ARBOR - It's never too early to get involved in caring for your community.
This is why Jewish Family Services of Washtenaw County started Kids Care Fair, which is now in its fourth year.
Event details
When: Sunday from 3-5 p.m.
Where: Emerson School, 5425 Scio Church Road
Kids and their families will enjoy a series of hands-on activities, interactive experiences, raffle prizes, a puppet show by Mariah's Amazing Puppets and refreshments from Amanda's Kitchen.

(Courtesy: Jewish Family Services)
Local organizations, including Food Gatherers, Ann Arbor YMCA and Alpha House, will have tables set up with activities so families can learn more about the work they do in the community.
Tickets are $25 per family, though the registration page allows you to select from several payment options.
All proceeds will benefit JSF family programs, including refugee resettlement and its food pantry.
The goal of the event is to inspire school-aged children to engage in community service and learn the meaning of what it is to give to others.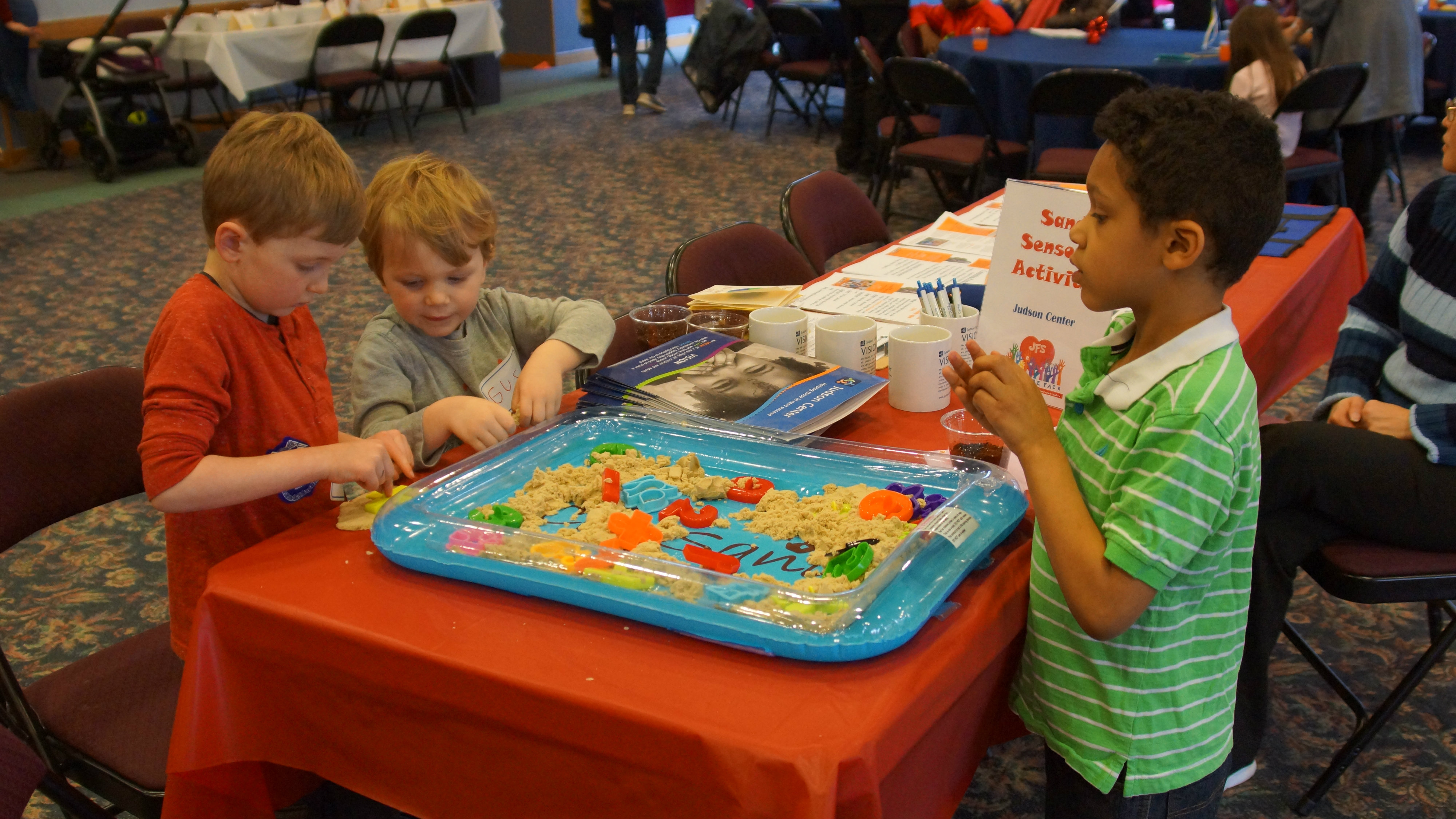 (Courtesy: Jewish Family Services)
"The point of Kids Care Fair is to engage kids in service-learning activities," JSF development associate Rebecca Yaciuk said. "The tagline is, 'Because today's kids who care are tomorrow's leaders.' So, we're really trying to inspire kids to find their voice in the community or find something they're passionate about, whether it's environmentalism or social services."
JSF hopes it will also inspire kids and their families to choose an organization to support.
"Whether its helping an organization, helping in a volunteer sense or donating, it also gets families behind a cause as well because these young families are developing their own identity in the community," said Yaciuk.

(Courtesy: Jewish Family Services)
For more information about Kids Care Fair, click here.
To learn more about Jewish Family Services of Washtenaw County, visit its website.
Copyright 2018 by WDIV ClickOnDetroit - All rights reserved.