DETROIT -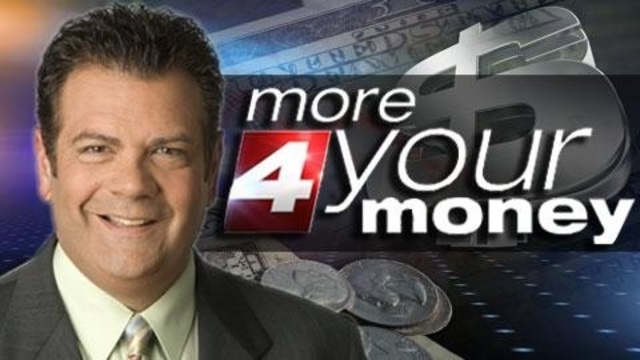 Post bankruptcy General Motors continues to struggle to find a new identity.
So much has gone right like selling cars and trucks for a profit [an amazing trend considering how bad things were in 2008] and therefore becoming profitable again. GM's quality scores continue on the upswing. New designs have given the often lackluster curb appeal a boost and the advertising has become at once quirky and outside the box. Yet so much keeps going wrong. GM sales continue to limp along even with superior product offerings and it has yet to find the kinds of executive talent that it can nurture and keep long term.
Over the weekend GM sent its global marketing chief packing, apparently over some untoward dealings with Manchester United; the globally known soccer team. The specifics of what went wrong there are not immediately forthcoming but they will trickle out in the weeks ahead. The idea was a genuine departure for Chevrolet in its attempt to become a global brand. That the unconventional Ewanick ruffled feathers inside GM headquarters is no surprise. That he was cashiered for some sort of ethical wrongdoing [based on preliminary reports] is. There was great hope for Ewanick's firebrand style that would help GM shed its stodgy reputation. It didn't work. GM also ushered out of his office, box in hand, North American design Chief David Lyon. A GM lifer, he was expected to move to GM's European division to help its desperately foundering Opel/Vauxhall division. Instead, he is on the street. He too apparently stepped out of line somehow and is now on the beach looking for work. Don't cry for these guys; they are both very well known quantities and will get snapped up by the competition very soon.
The larger question is where is GM headed? GM CEO Dan Ackerson is a no nonsense guy. Pushing out these two guys unceremoniously tells you that. Though there is no evidence of this with Ewanick and Lyon, the rumblings I am getting from my industry sources says Ackerson has a zero tolerance policy for executive types talking to guys [and gals] like me [journalists]. I am told he has cashiered a lot of good talent recently on that basis. It seems short sighted, but then again, he's the boss. Ackerson continues in earnest and unsuccessfully to find a groove. GM needs its sales to improve and they aren't. The number one thing needed for any car company needs to succeed is product and that GM has it in abundance. That should matter, but it doesn't which is puzzling to GM's powers that be. So there must be something else at play here. Many thought Ewanick's approach was too un-GM like, and that his Super Bowl ads were stranger than "outside the box". He blew up GM's Facebook advertising program the week ahead of the Facebook IPO which raised eyebrows throughout American business. [I happen to think he was right on that one!] So, some believe Ewanick was the problem. [On that I disagree].
I believe there is a much deeper problem GM faces and it's not any one or even a handful of executives in the Ren Cen at its heart. No, the problem here lies in Washington, D.C. I am told Ackerson blanches mightily at the term Government Motors. Yet, every time I do a GM story some angry person emails me with the not so kind rebuke "it's the government stupid!" Many, even here in the State of Michigan, continue to fume over the federally operated "quick rinse" bankruptcy that now has GM profitable once again. Complicating matters is the fact that the feds can not extricate themselves from GM with the stock price sinking ever so slowly and surely almost daily. [Today GM stock closed @ $19.36] In order for the government to make money on its investment the stock price would need to almost triple. This is the washing machine cycle that keeps the former number one company on the planet swimming upstream.
Dan Ackerson can shuffle the executive deck all day long, but moving the ship forward is a herculean task that seems to have no immediate solution. What is happening at GM is in many ways unprecedented. So there is no blueprint how to proceed. What is happening at GM is entirely understandable and [I believe] solvable eventually as long as Ackerson keeps the profitability high. The day to day auto business is rough- and-tumble to begin with. It is unpredictable and ever changing. Dan Ackerson now knows that all too well. But his is a thankless task, trying to run a middling car company, with moribund sales and a marketing millstone around its neck.
There are no quick answers so we can expect GM's turmoil to continue for the immediate future.
Copyright 2012 by ClickOnDetroit.com. All rights reserved. This material may not be published, broadcast, rewritten or redistributed.