DEARBORN - A well-known Detroit-area hotel getting a new name and a multimillion-dollar renovation.
Carlson Rezidor Hotel Group on Tuesday announced the signing of a long-term management agreement for the Radisson Hotel & Conference Center in Dearborn.
The hotel currently is known as Hyatt Regency Hotel. The change is effective Nov. 1.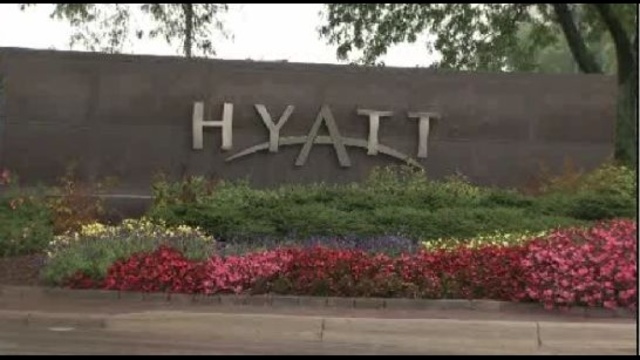 Royal Realties LLC bought the 14-story, more than 700-room hotel last year. At the time, Hyatt Hotels Corp. agreed to manage the hotel.
Related:
Read: Hyatt Dearborn employees facing layoff notices
Read: Hyatt Regency Hotel in Dearborn to get new management
Copyright 2012 by The Associated Press. All rights reserved. This material may not be published, broadcast, rewritten or redistributed.