DETROIT - The Detroit People Mover is celebrating 25 years of service. The transit system and local business on the mover's loop will offer specials and discounts as part of the People Mover's 25th anniversary. 
The event called, "Stick Around Downtown" starts on Sunday, July 29th through Tuesday, July 31st.
The goal of the event is to increase traffic and awareness in the Central Business District.
"We appreciate the number of years they've provided great reasons for patrons to utilize the People Mover, so we hope this occasion will spotlight some of our entrepreneurs who offer unique, quality goods and services that make Detroit a special place to work, visit and call home."
Businesses involved and deals are listed on the People Mover's website .
Participating business will also have a people mover patron decal displayed in their window.
Visitors also have the chance to win a free ride on the People Mover by checking in at participating locations via Yelp.com.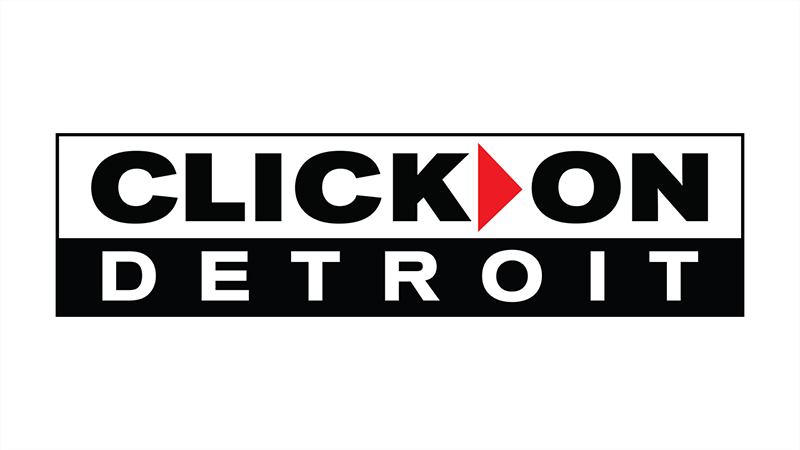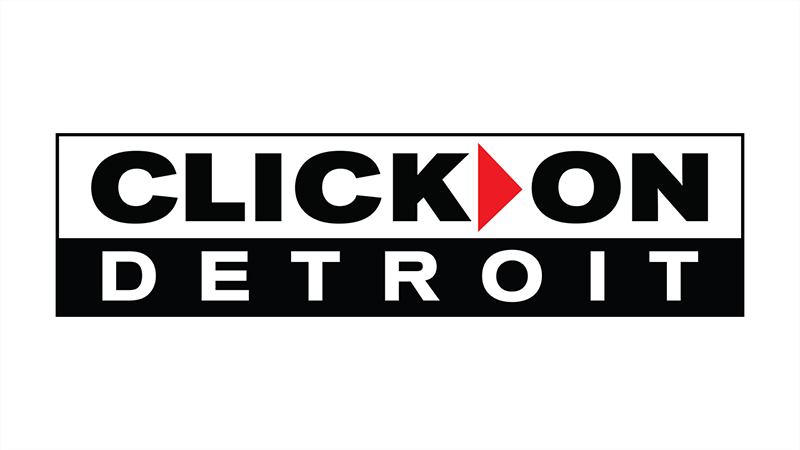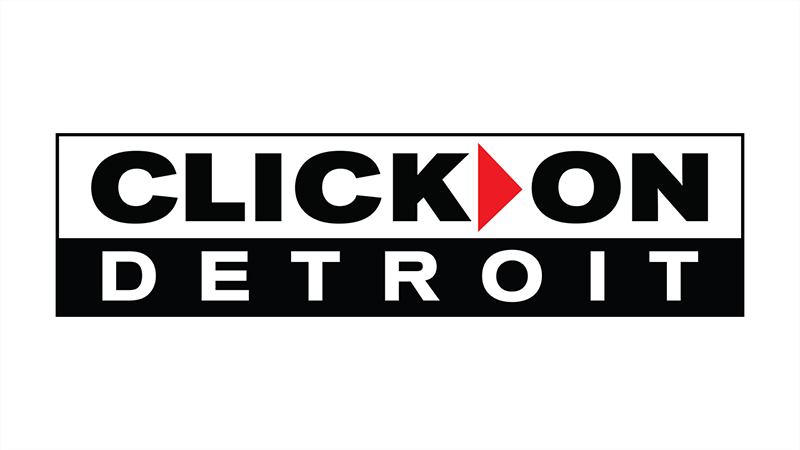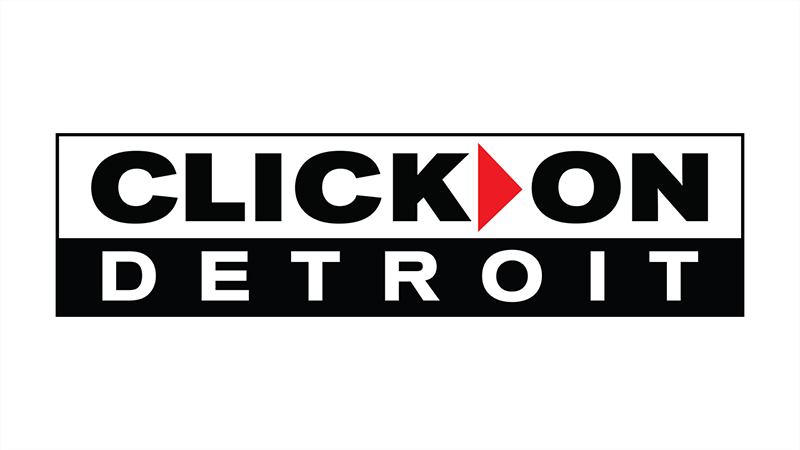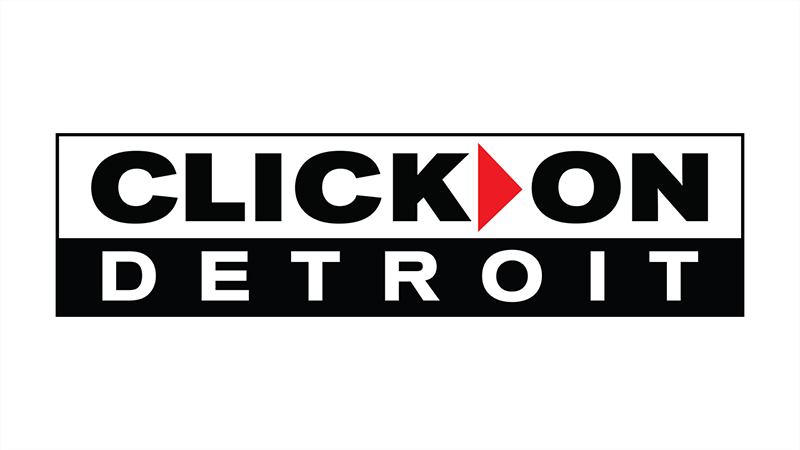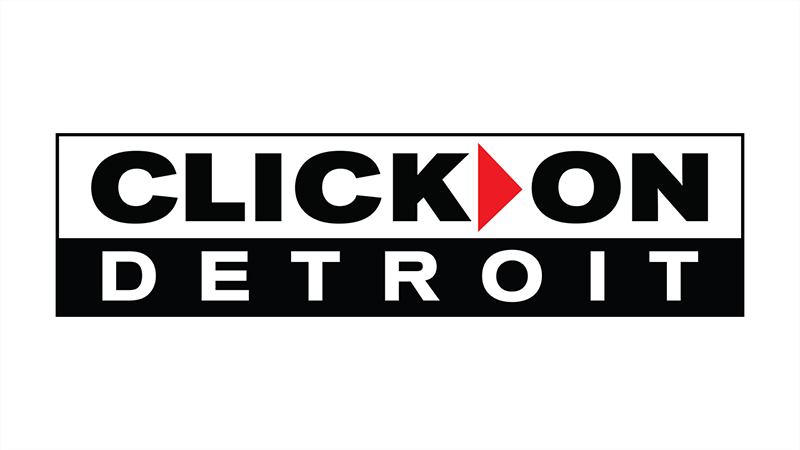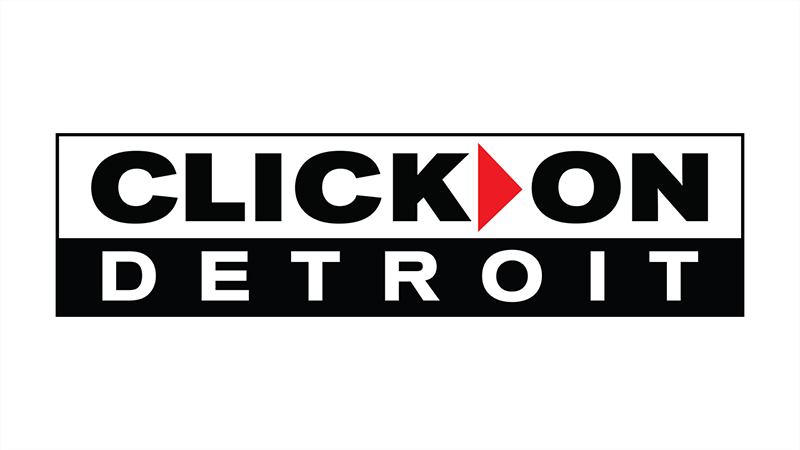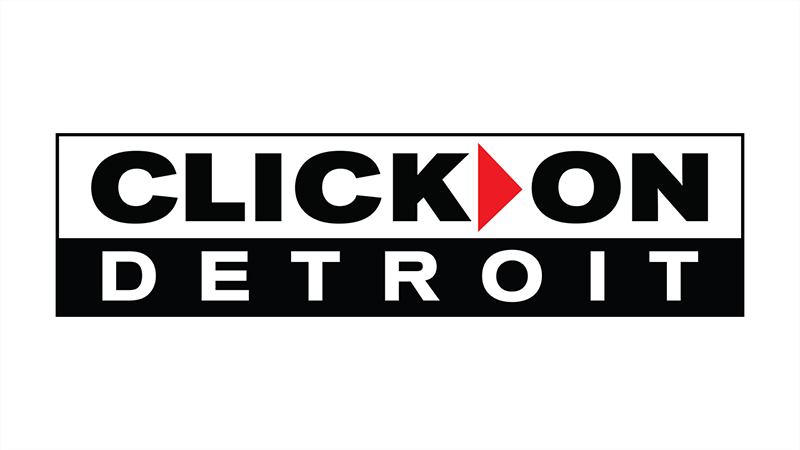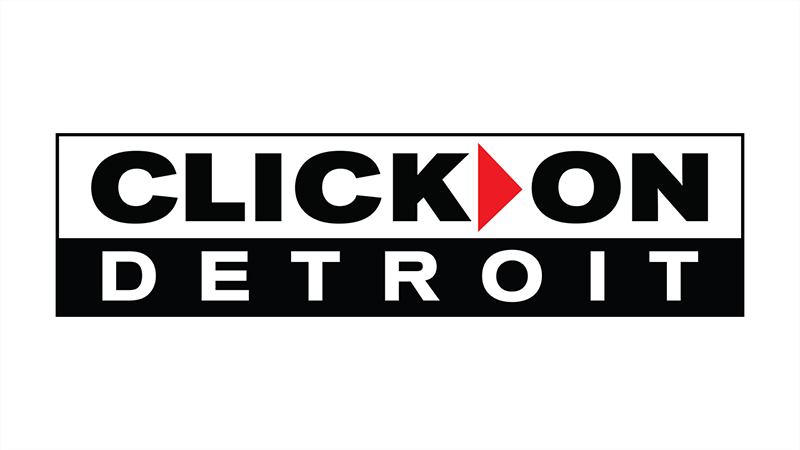 Loading...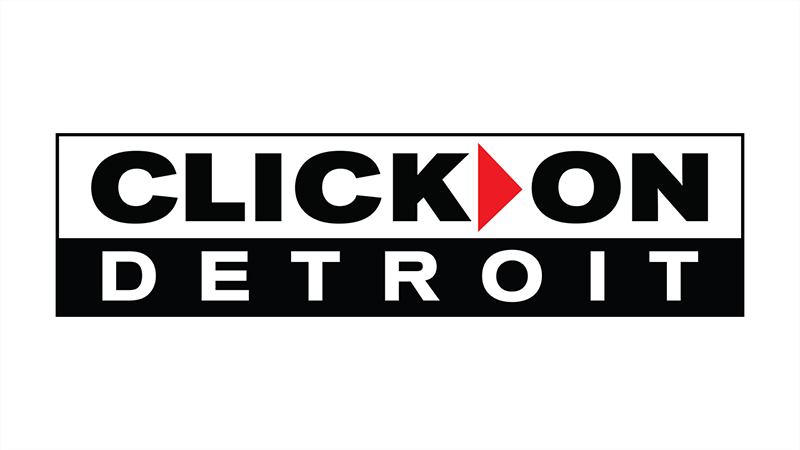 Loading...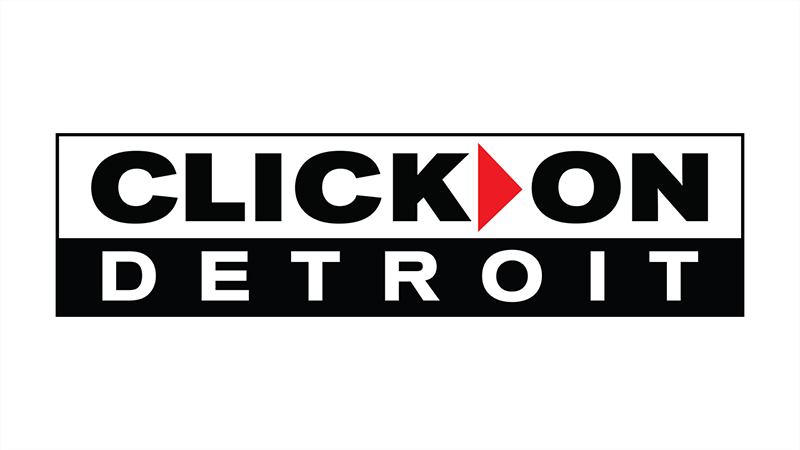 Loading...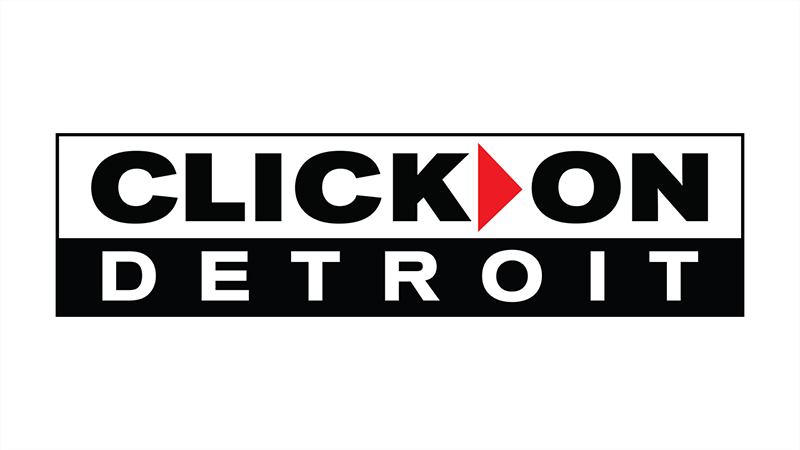 Loading...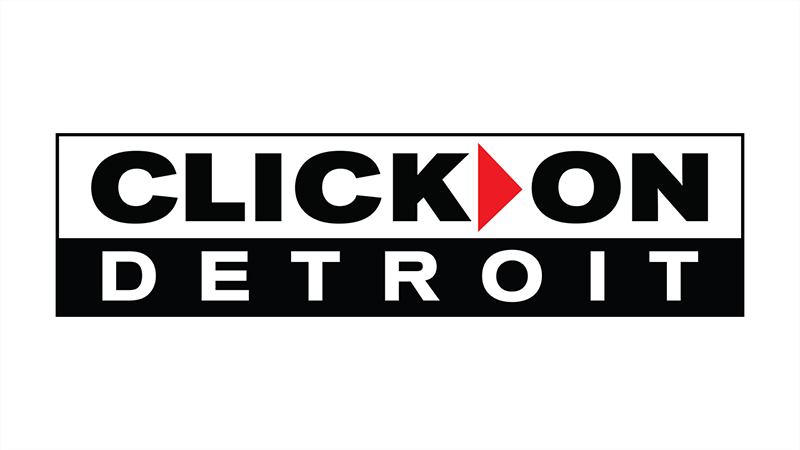 Loading...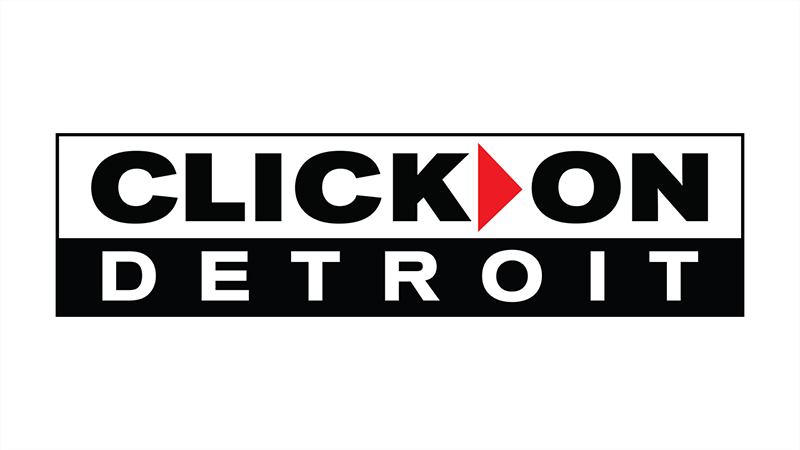 Loading...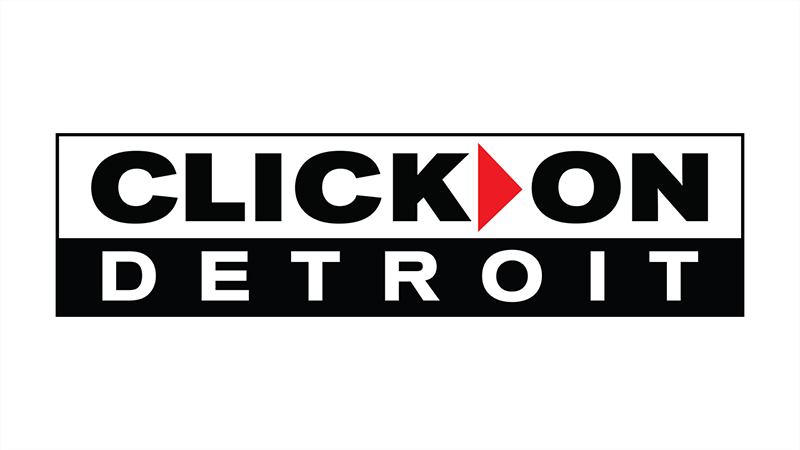 Loading...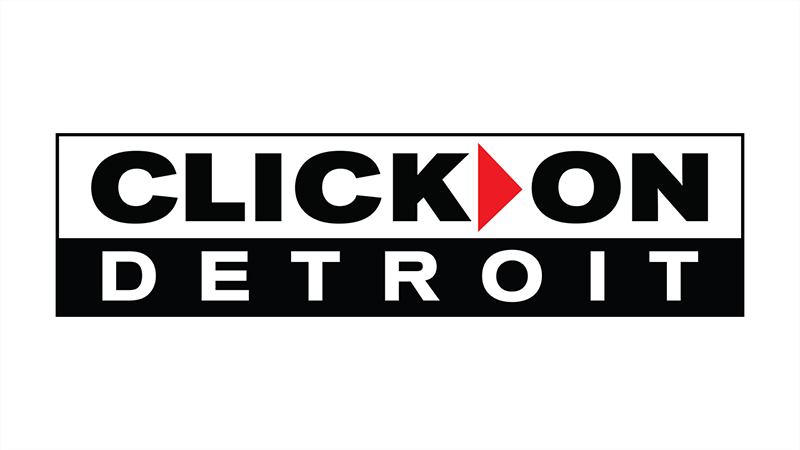 Loading...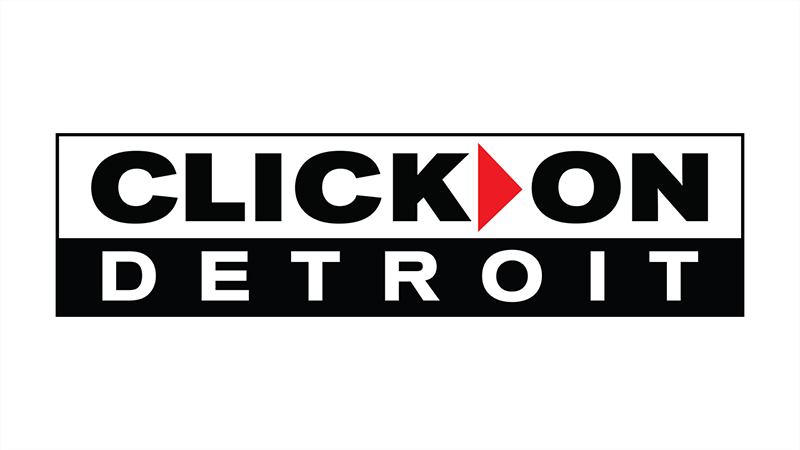 Loading...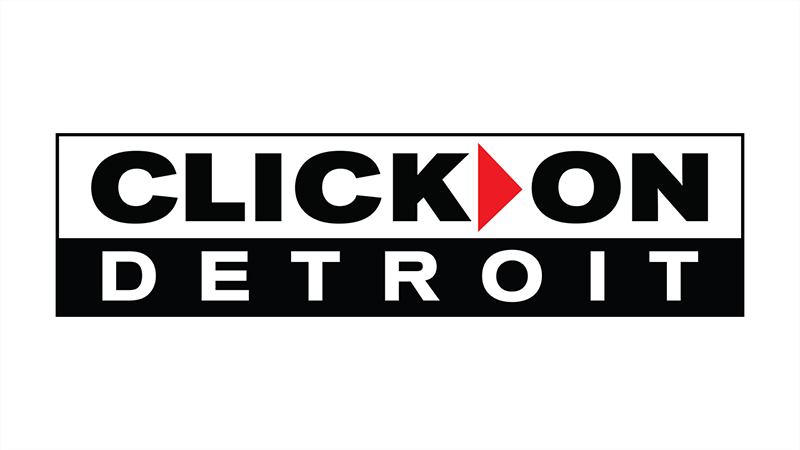 Loading...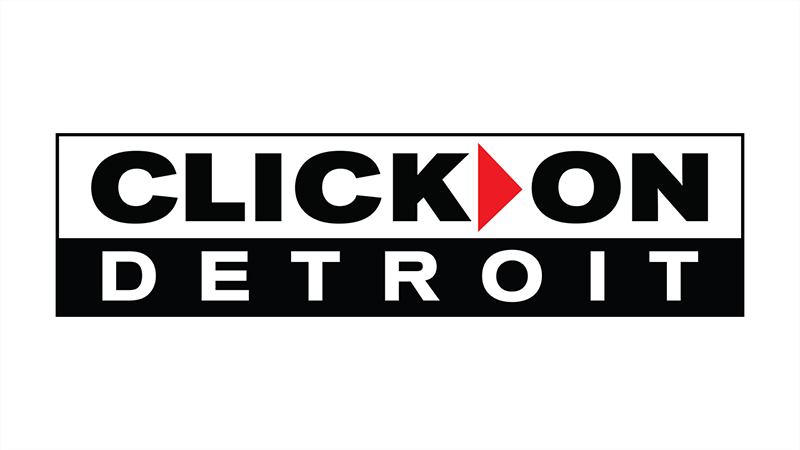 Loading...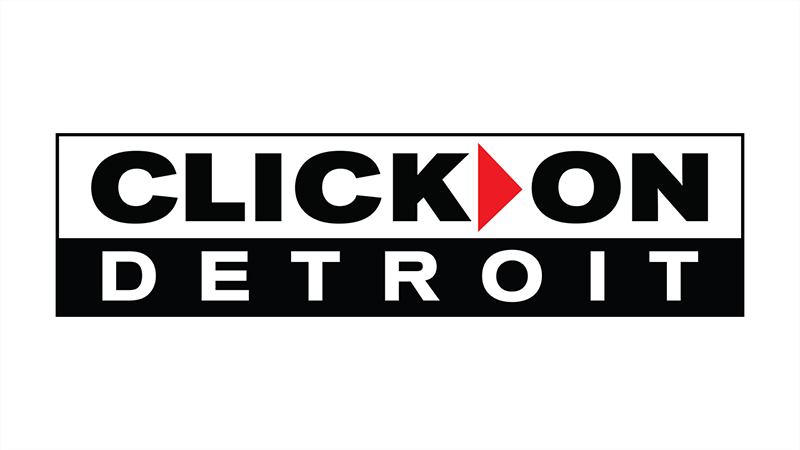 Loading...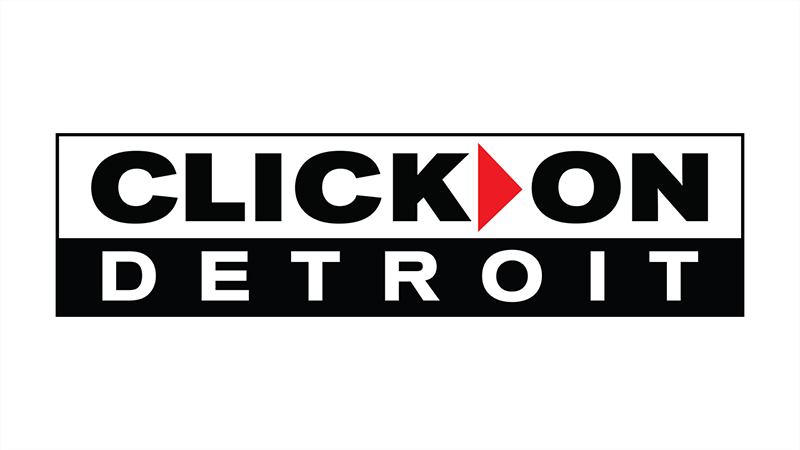 Loading...
Copyright 2012 by ClickOnDetroit.com. All rights reserved. This material may not be published, broadcast, rewritten or redistributed.