Weird fact about me; I have a thing for cellphones. In particular I am fond of LG and Samsung phones, though I went through a pretty weird iPhone phase when I wanted to try out what all the hip kids were on about.
My favorite phones have always been the Samsung Note series. I have owned the Note 3, Note 4, Note Edge, Note 5, Grenade and Note 8. Mostly it's for the S Pen that's built in to these devices; a combination of hardware in the form of a stylus and software that works with the stylus to let you do more with your phone than you could ever do with meat fingers.
So yeah, I was pumped to hear that the Note 9 will be releasing Aug. 24. I was also somewhat surprised to see them pitching hard to the gaming crowd.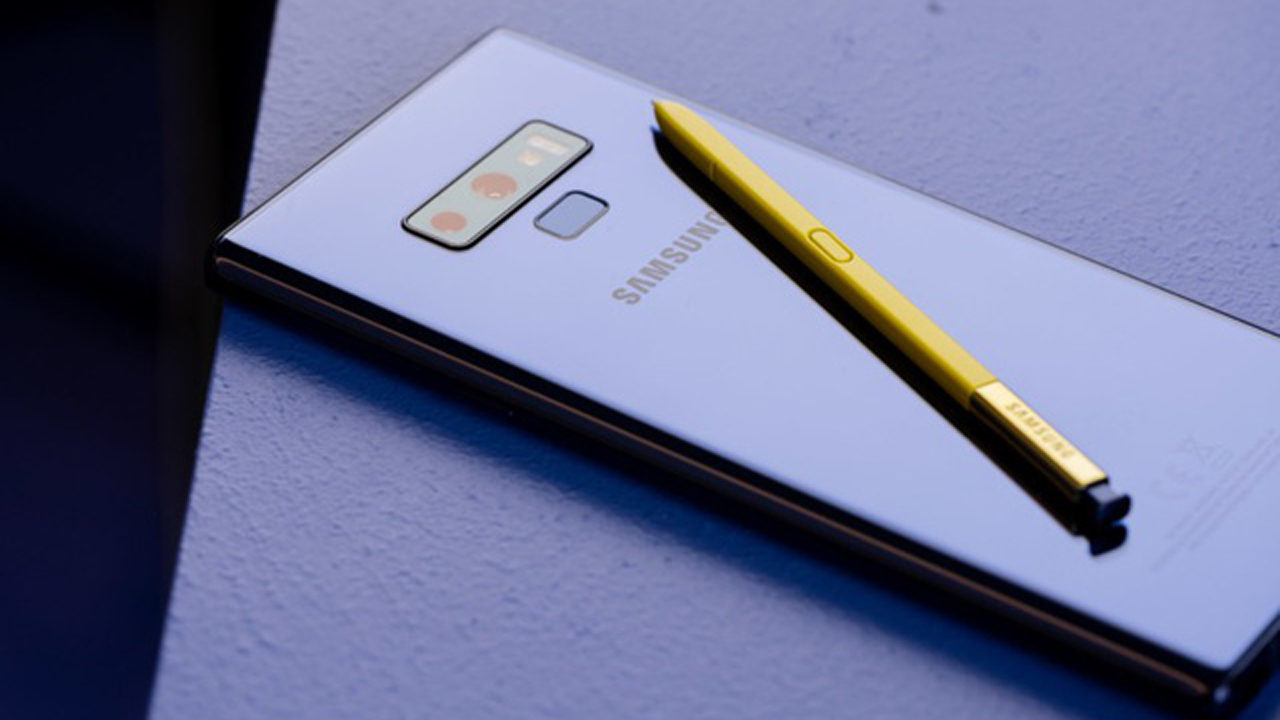 "Level up your gaming with a cutting-edge processor that cuts down on lag time. The water-carbon cooling system also helps prevent overheating while an AI-based performance adjuster helps your experience stay smooth." - Samsung
Friends, I haven't the foggiest what a "water carbon cooling system is" and  an "AI-base performance adjuster" is certainly the birth of Skynet, but the major takeaway for me is that Samsung is pitching hard to the gaming crowd.
Why? Mobile gamers tend not to invest a lot in their gaming experience, at least upfront. The horror stories you hear of a fortune being spent on mobile gaming are unanimously from in-game purchases, not on hardware. PC and console gamers are the ones who put lots of money in their gaming systems and (generally) despise mobile gaming.
Having said that, I'm a dude who has a PC that was built for gaming and I will certainly be buying a Note 9. Maybe Samsung will get me into mobile gaming? Certainly, with Baldur's Gate Enhanced Edition, Icewind Dale Enhanced Edition and the Shadowrun Games by Harebrained Schemes there are mobile experiences worth having, it's just not something I saw myself investing in.
Of course, if mobile gaming becomes more profitable than making games for consoles, we may all end up playing the next Fallout on our phones anyway.
Are you excited about Samsung getting behind mobile gaming? If so, tell us in the comments below!