DETROIT - Michigan health officials have confirmed 338 flu cases at state-run labs as the virus continues to send children and adults to hospitals, doctor offices and urgent care centers.
Read: One in three U.S. workers has no paid sick days
Department of Community Health spokeswoman Angela Minicuci tells The Associated Press Friday that the number of pediatric deaths remains at four.
She says there have been adult deaths, but those aren't required to be reported to the state.
MORE: Flu outbreak hits businesses hard
Minicuci says this flu season in Michigan has been worse than some others and is "not slowing down yet." Southwest, central and southeast Michigan have been hardest hit.
Flu call center:
To help health care consumers identify flu symptoms and treatment options, Beaumont Hospitals has launched an H1N1 Call Center.
Staffed by a registered nurses, the center is a toll-free, 24-hour-a-day community resource accurate information about flu symptoms and advice on when and where to seek medical attention.
The call center number is 888-375-H1N1.
Flu related information: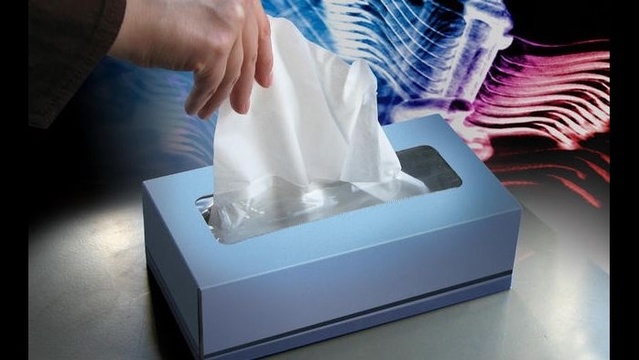 Copyright 2013 by The Associated Press. All rights reserved. This material may not be published, broadcast, rewritten or redistributed.