DETROIT - Are you one of those people who struggle to find the perfect Father's Day gift? You're not alone. According to AskMen.com here are the top 10 worst Father's Day Gifts you can give.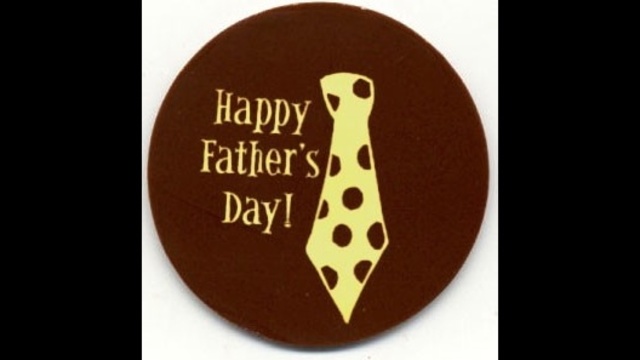 Email us your worst Father's Day gifts. We will share them anonymously. Email us at MorningShow@wdiv.com.
Number 10:
Novelty clothing: We're talking ridiculous ties, golfer socks, boxers with cute little sayings and and hankies so brightly colored it'd put a clown to shame.
Number 9:
"World's Best Dad" goodies: Shirts, mugs, trucker caps, socks, key rings, bottle openers, stubby holders, certificates, medals, cards and e-cards. You name it, and somewhere in the land of bad taste is an object with the words "World's Best Dad" on it.
Number 8:
A BBQ Apron: It doesn't matter whether it says "Kiss the chef", "King of the grill" or "the Grillfather", giving your dad a barbecue apron is as ridiculous as giving him an iPhone case when he doesn't own an iPhone.
Number 7:
Potty Putter: Does dad need a reason to stay in the bathroom any longer?
Number 6:
Silly gadgets: Will your dad really use those new tech toys you see advertised on TV?
Number 5:
Singing trout: Remember when the mounted singing trout was all the rage? Yes? Well, forget it. According to Askmen.com, you're dad won't want it.
Number 4:
Car accessories: Chances are your dad won't want to be the guy with fuzzy dice hanging from his rear view mirror
Number 3:
Gifts you really bought for yourself: This could be just as bad as re-gifting
Number 2:
Personal hygiene products: Does anybody want to be told they need to clip their nose hair?
Number 1:
Artificial bladders: There really is nothing left to say...
You may also like:
Copyright 2012 by ClickOnDetroit.com. All rights reserved. This material may not be published, broadcast, rewritten or redistributed.