DETROIT -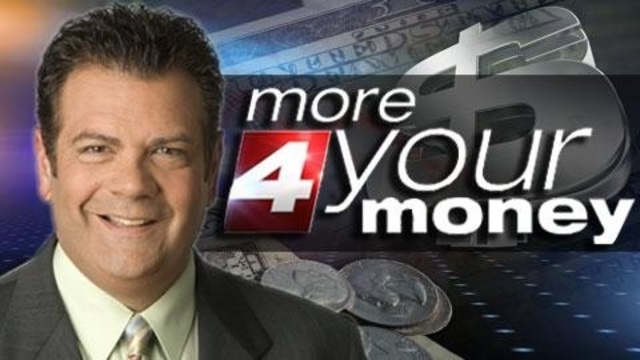 If you've not visited Downtown Detroit near Cobo Center lately, you have missed an exciting and eye-popping visual.
Ride up Washington Boulevard looking toward Windsor and you can see the Canadian city through the holes in Cobo Arena. Yet, unlike the view you get of Canada through the old train station, this view of our neighbors to the south comes with considerable hope.
Read more: Renovations begin at Cobo Center
Let's rewind about three years to when Monica Conyers, the current federal inmate held sway in City Council chambers. She led the "they're stealing Detroit's jewels" chorus and fought with all of her manic might to prevent a regional authority from forming. All the authority wanted to do was modernize, fix the desperately crumbling facility's leaky roof, do maintenance that hadn't been done in years. You might also recall Monica Conyers acted as if the roof didn't leak, that the media snuck into the building without permission to show Cobo's warts unfairly. Monica always did have a penchant for the melodramatic when taking some time to do a bit of simple math would have sufficed.
Watch: $221M Cobo Center facelift
Well let's look at what a different a few years can make. Monica Conyers residing in "camp cupcake" after pleading guilty to taking bribes in the Synagro waste hauling debacle is cooling her heels in prison. The Cobo Regional Authority in place, getting a third of a billion dollars in bond financing and doing a complete overhaul of Cobo and making it into a showplace that will be able to compete with the best auto shows in the world. For all of Detroit's problems; and they are myriad this is an example of how regional cooperation can make a huge difference for Detroit. The City needed permission from the State to borrow enough money to get through the last fiscal year because its own bond rating was so poor no one would lend.
The city is so poor it can't even afford to find out how poor. The state is managing that task through the consent agreement. The Regional Authority is cash rich, its major renovations of a stories music palace proceeding on time and on budget. It is expected to be ready for the 2014 North American International Auto Show. So who do you think was right? As generations of parents have taught their children; the proof is in the pudding.
Copyright 2012 by ClickOnDetroit.com. All rights reserved. This material may not be published, broadcast, rewritten or redistributed.