DETROIT - Two men facing kidnapping and murder charges in the deaths of two Hamtramck women have been sentenced in a separate shooting case involving them.
Brandon Cain and Brian Lee were charged were charged with attempted murder for the February incident, where shots were fired at 18-year-old Abreeya Brown and her friend, 22-year-old Ashley Conaway.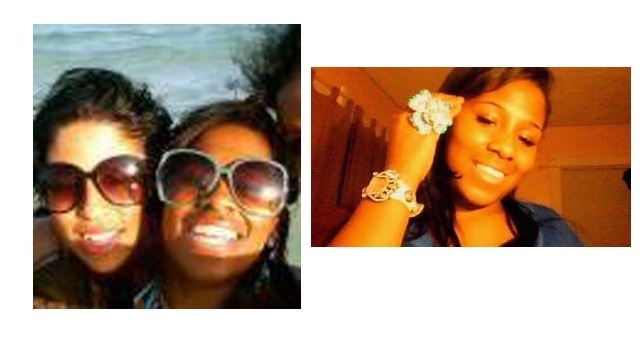 Cain was sentenced to 28-50 years and Lee got 13-30, with two addition years for a gun charge.
Three weeks after that shooting incident, Brown and Conaway were abducted. Their bodies were found several weeks later in shallow graves in a park on Detroit's far west side.
Before they were murdered, the women sent text messages saying Cain was one of the people who kidnapped them.
Cain and Lee are facing kidnapping and murder charges in that case, along with Reginald Brown, Jeremy Brown and Miguel Rodriguerz.
Reginald Brown and Jeremy Brown are cousins. They are not related to victim Abreeya Brown.
Copyright 2012 by ClickOnDetroit.com. All rights reserved. This material may not be published, broadcast, rewritten or redistributed.