Feds subpoena Metro Detroit witnesses for Kwame Kilpatrick's trial
More than 100 witnesses served subpoenas to testify in former Detroit mayor Kwame Kilpatrick's federal trial
DETROIT –
Federal agents have been making their way across Metro Detroit to deliver notices to witnesses in the Kwame Kilpatrick conspiracy trial.
The former Detroit mayor's federal trial begins Sept. 6. Now, more than 100 people in Metro Detroit are finding out they are being called to the witness stand in the criminal case.
Subpoenas are being delivered all over town for The United States of America v. Kwame M. Kilpatrick. Former FBI boss and current director of the Detroit Crime Commission, Andy Arena, says it's not a request, it's an order.
Complete coverage: Kwame Kilpatrick's federal trial
"You either show up or the Marshals will come and get you," Arena said.
The letter attached starts with "Dear witness," and ends with instructions to clear the calendar and be ready to testify between Sept. 6 and Dec. 31. The letter also lists what is expected of a witness. The No. 1 expectation is in bold letters: Tell the truth.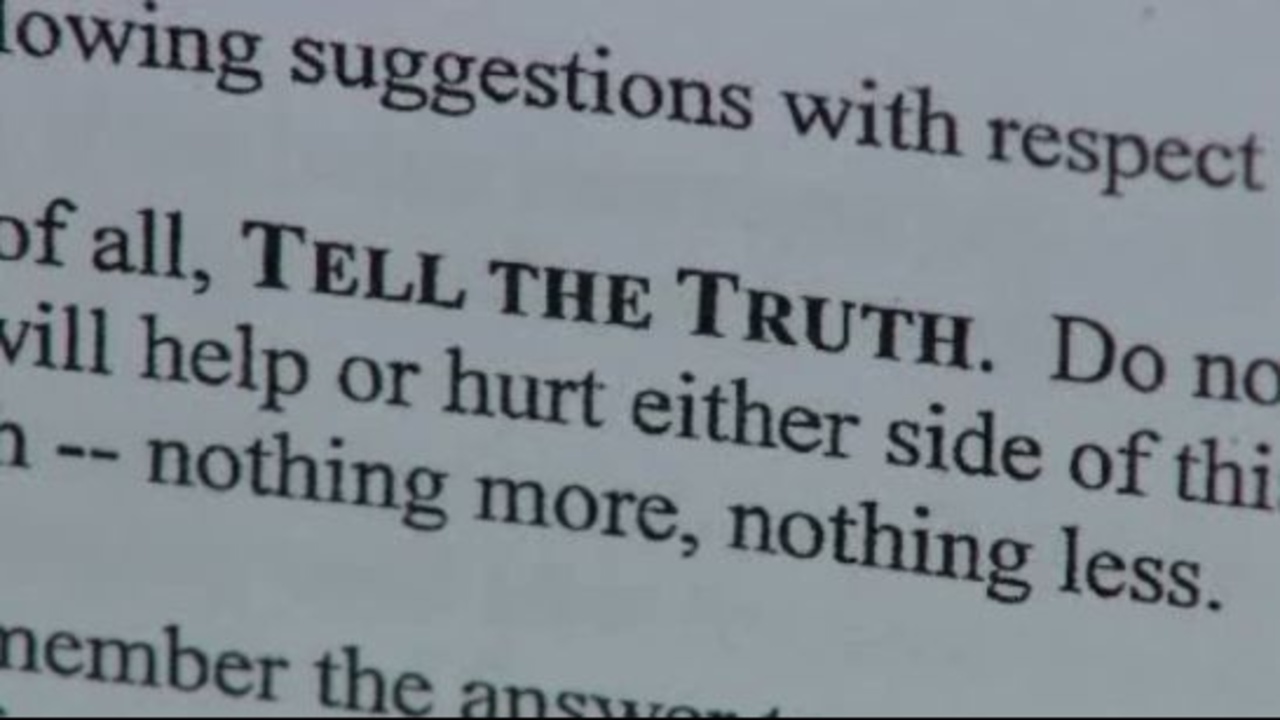 "You can't be scared of the system. I mean, this is your duty and responsibility as a citizen," said Arena. "If you're a witness, come in and tell the truth."
The subpoena tells the witness to read over their grand jury testimony and/or written reports about the case prior to arriving in court, and not to get upset if attorneys test his or her credibility in cross examination.
"Credibility is a major issue in this trial. That's going to be a focus of the defense, credibility of the witness," said Local 4 legal expert Todd Flood. "You can rest assure that they are going to attack witnesses who say, 'Hey, listen, I was extorted,' when, in fact, they may be the extorter."
Finally, the subpoena warns witnesses not to talk in front of jurors and not to compare or share testimony with other witnesses.
Because of the complexity of the case, not everyone who gets a subpoena will actually testify. However, they will have to stay in close contact with the court in case prosecutors or defense attorneys choose to use them on the witness stand.
Copyright 2012 by ClickOnDetroit.com. All rights reserved. This material may not be published, broadcast, rewritten or redistributed.
---