REDFORD TOWNSHIP, Mich. - Redford Township police gave the all-clear late Saturday afternoon to an area around Olympia and Bennett after arrests were made in connection with a burglary.
Police said earlier in the afternoon, around noon, a resident in that area called to report seeing men with ski masks. The area was also where a home was reported to have been broken into.
As a precaution, police had issued an alert warning people to avoid the area while they searched for the suspects. Police said a K-9 led them to a house on Olympia, where they were able to immediately get four people out of the house -- two of which, police said, are allegedly connected to the burglary.
A third person in the home refused to cooperate and police blocked off the area while they tried to get the suspect to come out.
He eventually came out.
Three people were arrested.
Police said they recovered stolen rifles.
The residential area is near the major cross streets of 6 Mile and Beech Daly roads.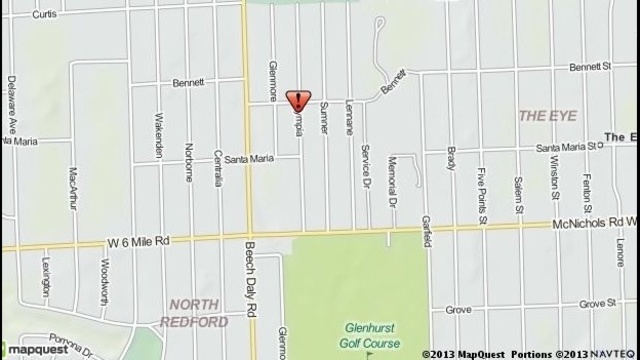 Stay with Local 4 and ClickOnDetroit.com as more information becomes available.
Copyright 2013 by ClickOnDetroit.com. All rights reserved. This material may not be published, broadcast, rewritten or redistributed.