DETROIT -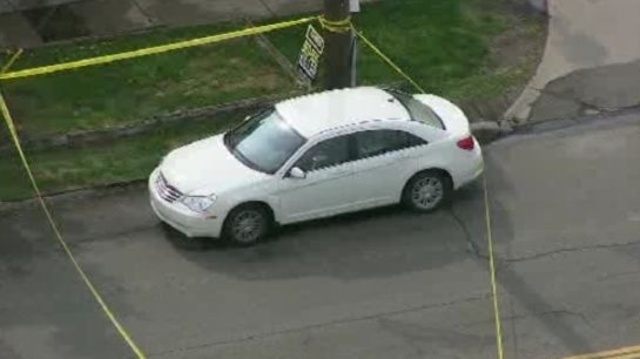 A 6-year-old boy has died after being struck by a vehicle on Detroit's west side.
The deadly incident happened Friday evening on Schaefer Highway at Tireman Street.
Police say the boy, Mohammed Bah, was struck by a vehicle when he ran out into the road.
"My dad stepped outside, my brother was outside at the same time. My little brother started running off and the car hit him," said Abulakar Bah, the victim's older brother.
Detroit police originally said this was a hit-and-run situation and that they were looking for the driver of a Checker Cab van. They had said the boy was hit by multiple vehicles.
However, witnesses came forward and said that was not the case. The boy's father is a Checker Cab driver who was dropping him off at the time of the accident.
The boy's family says his father let him out of his Checker Cab van when the boy darted into traffic because he was running toward his friends. He was hit by a white Chrysler.
Other witnesses say the boy was hit by a Checker Cab van and then the white Chrysler.
Jamal Bransford, WDIV

The driver of the Chrysler stopped at the scene.
The Detroit Police Fatal Squad is investigating both scenarios.
Copyright 2013 by ClickOnDetroit.com. All rights reserved. This material may not be published, broadcast, rewritten or redistributed.