FERNDALE, Mich. - The man accused of trying to break into a Ferndale home but who was scared off by gunfire from the homeowner has been arrested.
Dupree Smith told Local 4 that he heard someone trying to break into a bedroom window last Friday morning at his home on Edgewood and grabbed his gun.
--Dupree Smith
Smith, a retired armed forces veteran, said when he noticed the window had been shattered, he started firing at a man who was fleeing in a silver pickup truck.
At the time of the crime, Ferndale police said the pickup truck was reported stolen from the Oxbow company in Livonia and released a picture of the logo that was on the side of the truck.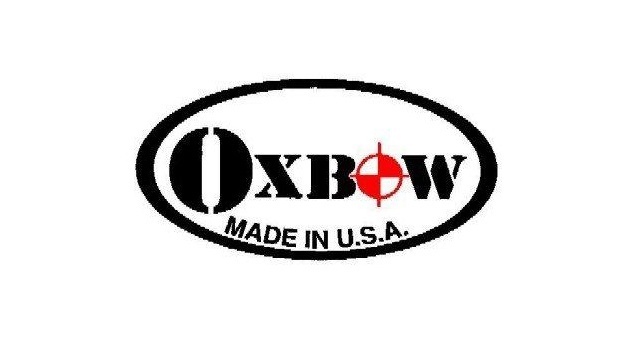 On Sunday, police got a tip that the pickup was at a gas station in Redford.
Redford police responded and made an arrest.
The suspect, identified as 32-year-old Jeffrey Paul Reiher, is a parole absconder.
Copyright 2012 by ClickOnDetroit.com. All rights reserved. This material may not be published, broadcast, rewritten or redistributed.