MONROE, Mich. -  A bald eagle that was rescued earlier this month at the Monroe Power Plant will be released back into the wild Monday.
DTE Energy said the eagle was found Dec. 10 stuck in some ice.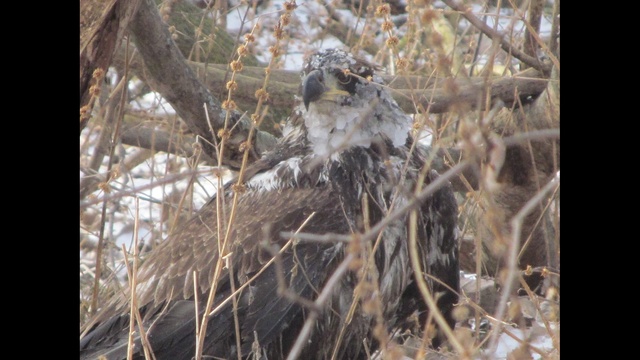 --Pictures courtesy of DTE
A licensed rehabilitator who works with the utility took the eagle home to recover.
The eagle is now healthy enough to be let go.
Copyright 2013 by ClickOnDetroit.com. All rights reserved. This material may not be published, broadcast, rewritten or redistributed.