Tuesday, there will be a benefit concert at the Royal Oak Music Theater for the family of West Bloomfield police officer Patrick O'Rourke. O'Rourke was killed in the line of duty on Sept. 9, 2012. He leaves behind a wife and four children.
Fifty Amp Fuse will perform live at the concert, along with other special guests. Amy O'Rourke and her children will attend the concert to express their gratitude to the community for their support.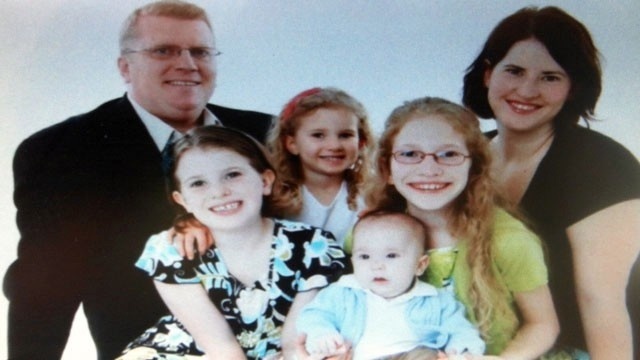 The concert is being put on by WCSX. Doors open at 7 p.m.
Tickets are on sale now for $10. Click here to purchase or you can charge by phone at (248) 399-2980.
Copyright 2012 by ClickOnDetroit.com. All rights reserved. This material may not be published, broadcast, rewritten or redistributed.