MOUNT CLEMENS, Mich. - The Macomb County Circuit Court Building in Mt. Clemens was evacuated Monday because of a bomb threat.
Sheriff Anthony Wickersham said a series of threatening calls insinuating that there was a bomb in the building were made around 9 a.m.
The building, which is at 40 N. Main Street, was searched by bomb crews.
The building reopened at 2:15 p.m.
The Sheriff's Office is investigating the source of the calls.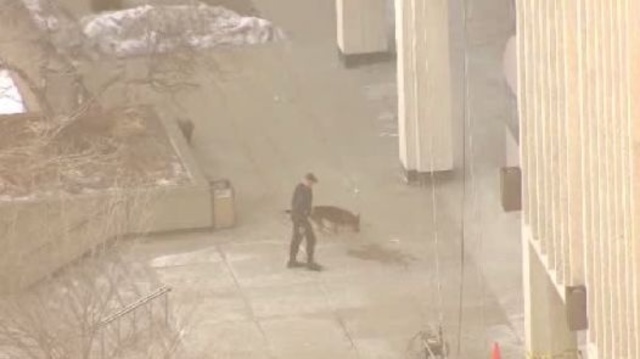 Copyright 2014 by ClickOnDetroit.com. All rights reserved. This material may not be published, broadcast, rewritten or redistributed.