DETROIT -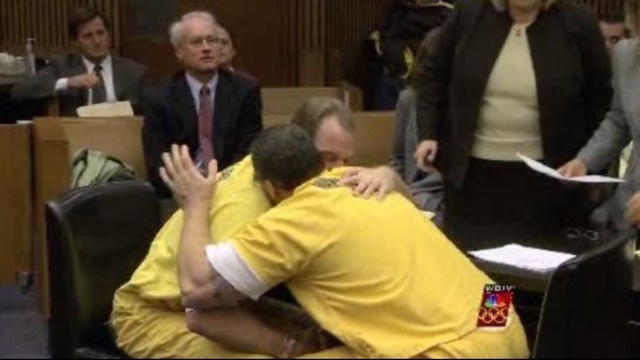 Two Michigan brothers could be set free on bond Monday after spending 25 years in jail on murder charges.
A judge in Detroit convicted Thomas and Raymond Highers of first-degree murder in the June 1987 death of 65-year-old Robert Karey, who was killed at his home near Detroit City Airport.
But the case was reopened when a witness, John Hielscher, came forward saying Karey's killers were black. The brothers are white.
Wayne County Circuit Judge Lawrence Talon ruled Thursday the brothers will get a new trial.
A hearing is set for Monday to determine whether the brothers will be allowed out on bond during the next court process.
Copyright 2012 by ClickOnDetroit.com. All rights reserved. This material may not be published, broadcast, rewritten or redistributed.