DETROIT -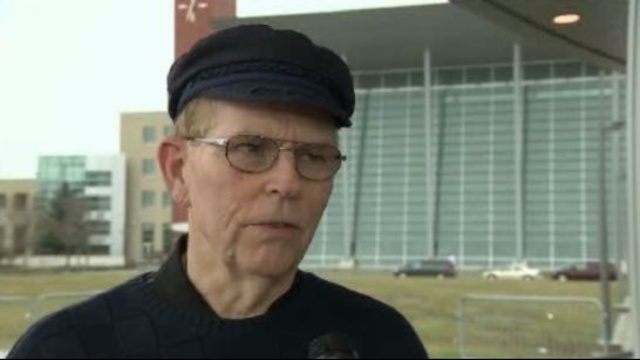 For 102 years the steamer New York has rested on the bottom of Lake Huron, but earlier this year, David Trotter finally found it.
"It was very exciting because we had been searching pretty dedicatedly for her for a couple years. She was on what I call my bucket list," said Trotter.
The wooden vessel built in 1879 was carrying coal when it sank in a storm in October of 1910.
"She was a giant for her time. A kind of leviathan of the lakes," said Trotter.
At 283 feet long the New York was an impressive vessel, but Trotter said he is more impressed with the story behind the sinking. All 14 people aboard the ship scrambled into lifeboats, but were still in danger.
"They were exposed, with little protection. Would have been only a matter of time before they swamped the life boats and it would have cost everybody their lives," said Trotter.
Luckily another ore carrier was nearby and pulled the captain and the crew of the New York to safety.
Trotter used sonar to find the New York resting upright in 240 feet of water. Zebra muscles coat most of the surface of the ship. They have found the ships boilers and some dishes.
"The artifacts we will leave those down there. That's for marine history. We feel that it's best left there for the enjoyment of others," said Trotter.
Trotter told Local 4 he's lost count of his shipwreck discoveries in the great lakes, but he thinks it's around 90.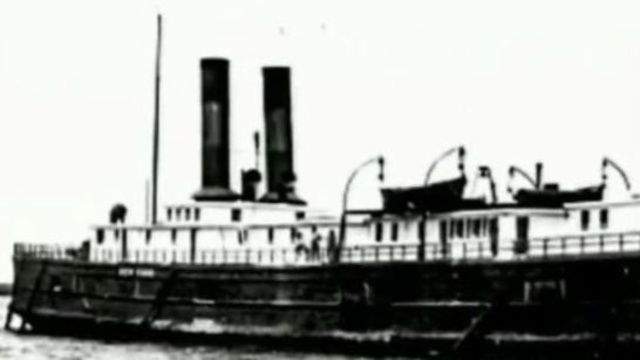 Copyright 2012 by ClickOnDetroit.com. All rights reserved. This material may not be published, broadcast, rewritten or redistributed.