TROY, Mich. -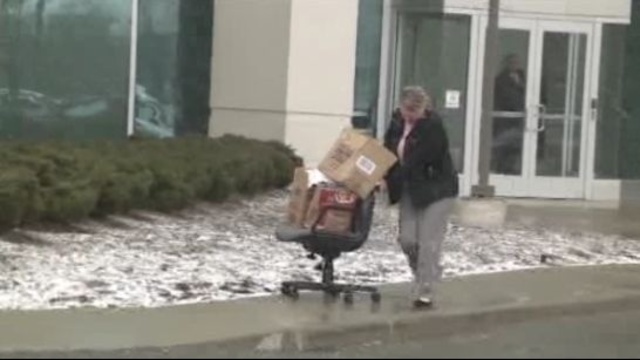 Local 4 has learned that Entertainment, the company behind the popular Entertainment Coupon Books, has filed for bankruptcy and closed its headquarters in Troy, laying off hundreds of employees.
Employees told Local 4 they showed up for work Tuesday morning and were told by management that the company had filed for Chapter 7.
Sources also said the company closed two other facilities without notice.
According to the company's website, it has products in 149 major markets throughout the world.
Entertainment Promotions is privately owned by MH Equity Investors in Indianapolis.
Workers at Entertainment loaded up their belongings on Tuesday and started clearing out the offices. Some say they were blindsided by the news.
Troy Mayor Dane Slater said the company was a community fixture. The corporate office has been in Metro Detroit for more than 20 years with about 240 employees in Troy.
"I feel for the families," Slater said. "Quite frankly I don't think that's the way you want to treat your employees, to have them come into work one day and find out you're no longer needed and your job is gone."
Copyright 2013 by ClickOnDetroit.com. All rights reserved. This material may not be published, broadcast, rewritten or redistributed.