DETROIT - The video was heartbreaking: A 10-year-old boy carrying his 10-month-old sister out of their Detroit home and into a police car after they were found home alone on Thursday.
Now, a day later, a hearing was held in juvenile court on what will happen to the two. It was ordered that Deedra Pitts be supervised when visiting her children, who are in the care of relatives.
Her family defended her, saying she made a poor decision, but it wasn't neglect.
The children have different fathers, who are each trying to get custody of them.
The next hearing for the case is April 19.
What happened:
The 10-year-old boy called police after waking up early Thursday morning to find the family's TV had been stolen and no adults were in the home.
Local 4 was there as an officer took the children out of the home and drove them to a police station.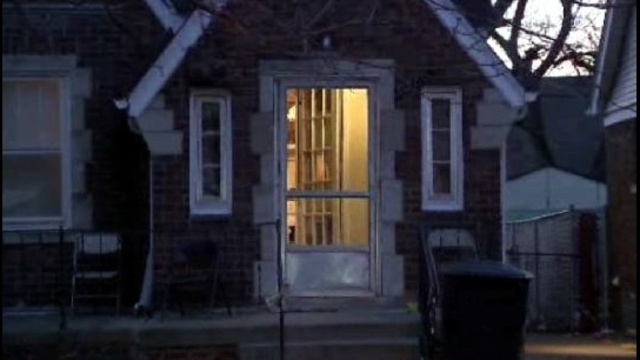 Previous stories:
Copyright 2013 by ClickOnDetroit.com. All rights reserved. This material may not be published, broadcast, rewritten or redistributed.