DETROIT - A member of the Detroit 300 community group has died after being shot outside a nightclub.
Marcel Jackson was one of two people struck by gunfire just after 3 a.m. Wednesday in the 400 block of East Congress just ouside Club Pandemonium.
Jackson was working security at the club. Jackson tried to help a young woman being assaulted by a man at the club. Jackson asked the man to leave. Police say the man returned with a gun and shot Jackson in the back.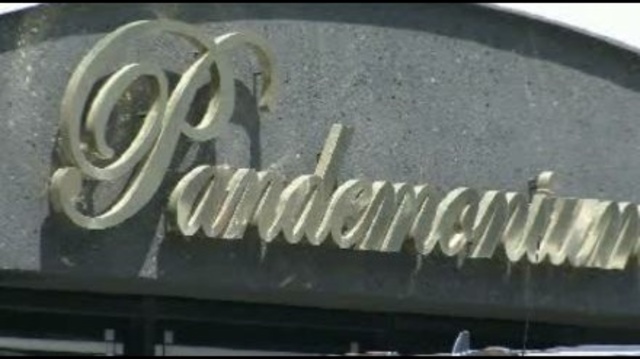 Police said a gray Dodge Charger drove up and opened fire, striking Jackson and another man.
Jackson died from his wounds. The other man is in serious condition.
Detroit 300 Founder Angelo Henderson said Jackson was a father of six.
"He was the guy who (represents) who Detroit 300 is," said Henderson. "He's a father. He's a hardworking guy. He would leave his job to help us patrol. His family was his joy."
Watch: Marcel Jackson helps Detroit 300 search for rapist
To donate to help cover Jackson's funeral costs, call 313-826-2040 or 313-826-8662 or drop off donations at Roberts Riverwalk Hotel at 1000 River Place Drive in Detroit.
"He was one of those guys who just said look, I care enough to try to make a difference," said Henderson.
Funeral information
Greater Grace Temple in Detroit
Viewing is at 11 a.m. on Saturday
Funeral service is at 4 p.m. on Sunday
The Detroit 300
The Detroit 300 is a group of citizens dedicated to making the city safer. The neighborhood watch group has hundreds of members who take an oath and are sworn in.
For more information on the group go to www.thedetroit300.org.
Copyright 2012 by ClickOnDetroit.com. All rights reserved. This material may not be published, broadcast, rewritten or redistributed.