DETROIT - A Detroit-area cancer doctor who is accused of intentionally misdiagnosing patients now faces a federal grand jury indictment charging him with health care fraud.
Dr. Farid Fata is being held on a $9 million bond after a judge decided Tuesday he is a flight-risk.
View: Federal grand jury indictment against Fata
The government says Fata ripped off Medicare for millions of dollars by giving chemotherapy to patients who didn't need it and diagnosing cancer when the illness wasn't apparent.
READ: Criminal complaint against Farid Fata
Fata owns and operates Michigan Hematology Oncology Centers (MHO) which has offices in Clarkston, Bloomfield Hills, Lapeer, Sterling Heights, Troy and Oak Park.
Prosecutors want a total prohibition -- a total shutdown -- of his facilities.
Attorney: Dr. Fata is despondent in jail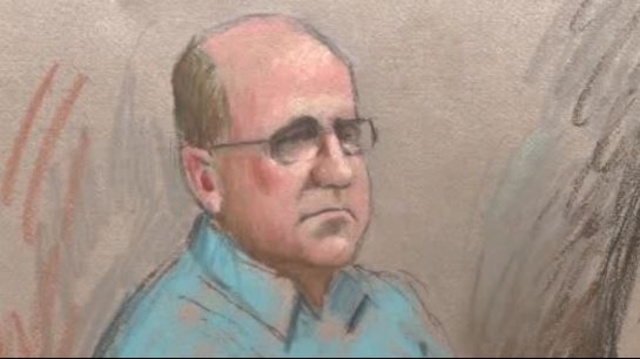 Sketch done by Jerry Lemenu

Meanwhile, Fata is being held on the boosted bond at the Wayne County Jail.
"He's absolutely despondent," said Fata's attorney Christopher Andreoff. "He has some medical conditions of his own for which he's indicated to me they've been untreated, or treated not quickly, and I'm very concerned about which I've shared to the United States Marshal service. He's now currently in the Wayne County Jail. I don't know how long he will remain there, so I'm concerned about that. Obviously someone's state of mind is impacted substantially by the ongoing events right now."
Copyright 2013 by ClickOnDetroit.com. All rights reserved. This material may not be published, broadcast, rewritten or redistributed.