DETROIT - A Detroit mother who is accused of leaving her two young children home alone was formally charged Tuesday with two counts of misdemeanor child abuse.
Police said Deedra Pitts left her 10-year-old son and 10-month alone on April 4 in her home on Pinehurst Street.
Police found the two during the early morning hours when the boy ran to a neighbor's home for help after realizing the home had been broken into and his mother was missing.
Police arrived and found the little boy holding onto his sister. The children's mother was nowhere to be found and police say they had a hard trying to find her.
When they did, the 31-year-old mother was arrested and charged with child abuse.
Pitts, who has no prior criminal history, is not allowed to see her kids while the case against her proceeds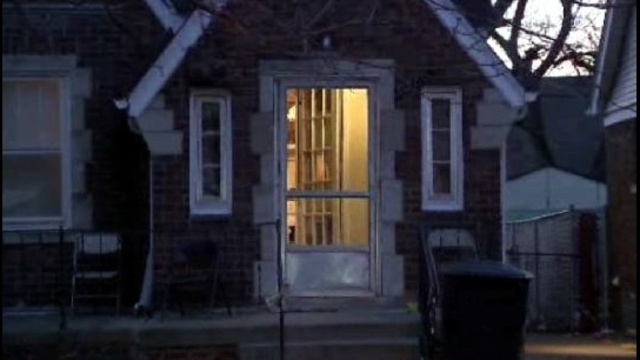 Pitts is free on bond Wednesday after a brief arraignment, where she was also ordered to pay $500 in parking tickets by Friday.
The children are in the care of their two different fathers, who are now in the process of trying to gain custody of the children.
A custody hearing is under way for the family.
Pitts' family has said she made a poor choice but is not a neglectful mother.
Copyright 2013 by ClickOnDetroit.com. All rights reserved. This material may not be published, broadcast, rewritten or redistributed.