DETROIT - A Detroit mother has been charged with murder in the death of her 8-year-old daughter.
Wayne County Prosecutor Kym Worthy said Wednesday that 26-year-old Semeria Greene is charged with felony murder and first-degree child abuse.
Her daughter, Tameria Greene, was found stabbed in the chest Dec. 30.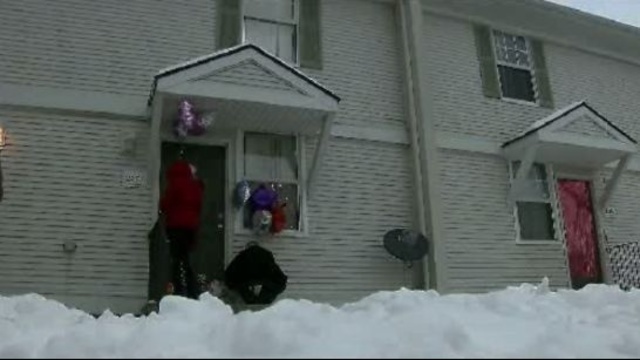 "This is only the second day of the year and we are charging a parent with a child homicide. This is case is made even more profoundly sad because today would have been Tameria's 9th birthday," Worthy said.
Greene is expected to be arraigned on Thursday.
A conviction on the murder charge carries a maximum penalty of life in prison without parole. The child abuse charge carries a maximum 15-year prison sentence.
Previous stories:
Copyright 2013 by ClickOnDetroit.com. All rights reserved. This material may not be published, broadcast, rewritten or redistributed.