FLINT, Mich. -
The auction will begin at 8 a.m. and will begin to close at 6 p.m.
More than 500 pieces of medical equipment along with support items will be sold to the highest bidder.
Dr. Farid Fata, previous owner of the Michigan Hematology-Oncology, PC, was charged with bilking the government of tens of millions of dollars in August of 2013.
Read more: Dr. Fata denies new charges
Dr. Fata is accused of intentionally misdiagnosing patients with cancer and ordering unnecessary chemotherapy treatments knowing that his patients wouldn't question his judgment.
Investigators say Fata billed Medicare for the treatments and earned about $24.3 million in drug infusion billings directly to Medicare.
While Fata is in jail, many people are wondering what is happening to the remaining assets from his offices located across Michigan.
A pre-trial is scheduled for March 10, 2014.
To view all of the items up for auction go here.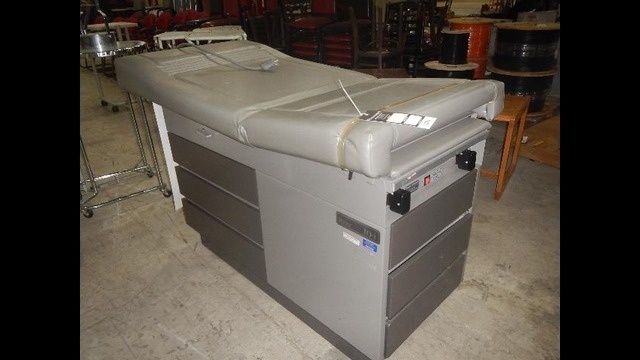 Copyright 2014 by ClickOnDetroit.com. All rights reserved. This material may not be published, broadcast, rewritten or redistributed.