DETROIT - Local 4 has obtained a handwritten letter from a 19-year-old man who is suspected of being involved in a violent beating that killed his father and critically injured his mother and younger brother.
Farmington Hills police said Robert Cipriano died early Monday when he was attacked inside his home with a baseball bat. His son, Tucker Cipriano, and one other person have been arrested for the crime.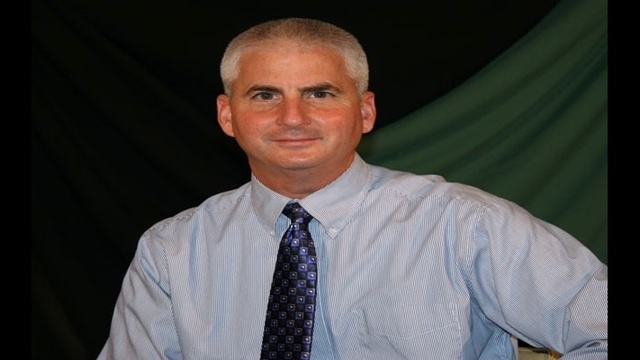 --Bob Cipriano
Police Chief Chuck Nebus said Tucker Cipriano has a history of drug problems and may have broken into the family's house to steal money.
His 51-year-old mother and 17-year-old brother have been hospitalized. Nebus said they're "not doing very well."
Another son hid and called 911 during the attack, and an 8-year-old daughter in the house also was unhurt.
Tucker writes letter to probation officer
Tucker wrote the letter from the Oakland County Jail. It's date Jan. 31, 2012.
In it, he asks how long he has to wait after his probation to join the Marines.
"It has always been a dream of mine and I would like to what I have to do to see it out, that I am able to make this dream come true," he wrote.
He continues the letter by saying he thinks the Marines would be a good way of keeping himself out of trouble.
"I accepted my foolishness and mistake of violating my probation that you assigned me to. But this time I want to make a fail proof plan so I can get back on my feet upon release," he wrote.
Copyright 2012 by ClickOnDetroit.com. All rights reserved. This material may not be published, broadcast, rewritten or redistributed.