FARMINGTON, Mich. - Farmington police have released surveillance photos of thieves who broke into a pharmacy earlier this week.
Police said three men broke into Taylor Prescriptions on Grand River Avenue early Monday morning and swiped prescription drugs from the shelves.
The thieves covered their faces with scarves.
Anyone with information on the men in the photos is asked to call Farmington police at 248-474-4700.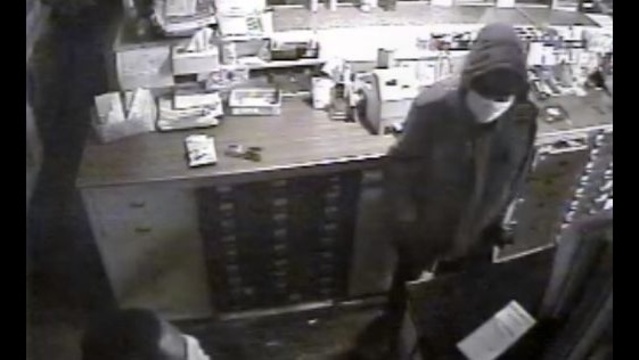 Copyright 2013 by ClickOnDetroit.com. All rights reserved. This material may not be published, broadcast, rewritten or redistributed.