FERNDALE, Mich. -
Ferndale police are investigating an incident where a homeowner shot at a person trying to break into his home.
It happened just after 11 a.m. Friday on Edgewood Place near 8 Mile Road and Woodward Avenue.
The homeowner, Dupree Smith, fired at the intruder, who fled in a 1997 silver Ford Ranger with a red logo on the door which reads "Oxbow."
"I heard movement in the back room. Almost like something falling," said Smith.
Smith, a retired armed forces veteran, did a tour in Iraq in 2008. He is trained to shoot.
"I went to the bedroom window. The window shattered. That's when I fired," he said.
The Michigan license plate number on the Ranger is CB8 9913.
Police believe the vehicle was stolen out of Livonia and used in another crime Thursday in Troy.
Smith has a positive outlook on what happened. He said he wasn't supposed to be home but since the Detroit Tigers secured their trip to the World Series on Thursday night, he partied all night and stayed home from work on Friday.
"Things happen for a reason," he said.
If you have any information, you're asked to call the Ferndale Police Department at 248-541-3650.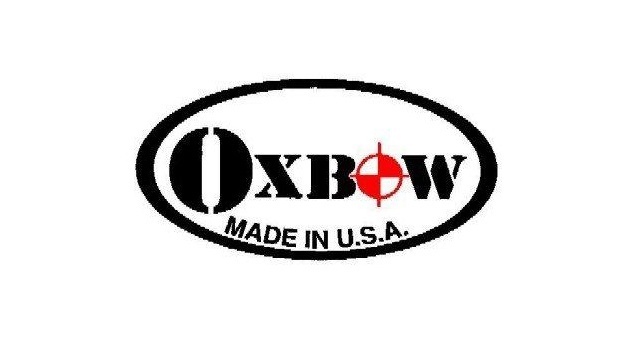 -- Logo on suspect's vehicle
Copyright 2012 by ClickOnDetroit.com. All rights reserved. This material may not be published, broadcast, rewritten or redistributed.