WARREN, Mich. - Warren police and fire investigators are looking into what caused a house fire Friday.
The fire broke out at a home on Tom Allen Street.
Local 4 has learned that as many as nine people may have been inside when the fire started and at least one person was taken to the hospital.
Sky 4 over the scene showed a group of children being led out of the house to a small bus.
Stay with Local 4 News and ClickOnDetroit.com for information on this developing story.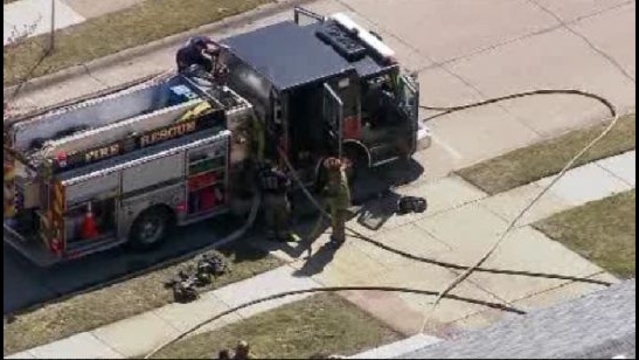 Copyright 2013 by ClickOnDetroit.com. All rights reserved. This material may not be published, broadcast, rewritten or redistributed.