CLINTON TOWNSHIP, Mich. -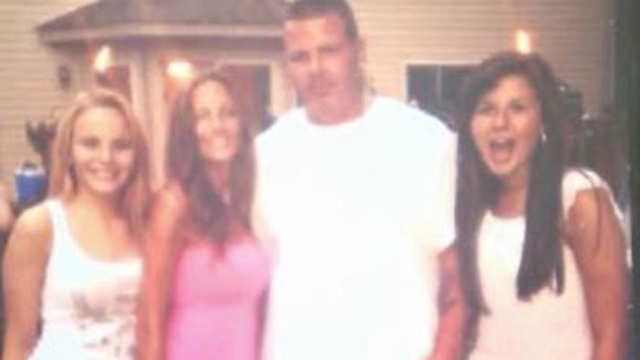 This picture of Nick Burchett surrounded by his family was taken on the 4th of July just hours before the fireworks accident that claimed his life.
"He always brought smiles to everyone's faces and it's a shame that this had to happen to him," said his 17-year-old daughter, Robin Brass.
Robin says they were hosting a holiday party at their Clinton Township home with a large group of family and friends when the accident happened. Police say the 35-year-old father of two lit a large mortar that exploded in his face.
An ambulance rushed Bruchett to a hospital where he eventually was placed on life support. He died Wednesday.
Feds are investigating. Authorities confiscated fireworks at the house, saying they are illegal to use without a license. Police also are taking a look at the stand where the fireworks were sold at Stall's Prime Meat and Deli in Clinton Township.
While police gather their investigation, Burchett's family is planning a funeral.
"He did everything for us. He basically ran his life for us. We were everything to him," said Robin.
An account has been set up at GoFundMe.com to accept donations for Burchett's funeral.
Copyright 2013 by ClickOnDetroit.com. All rights reserved. This material may not be published, broadcast, rewritten or redistributed.