DETROIT - Alex Karras, who gained fame in the NFL as a fearsome defensive lineman and later as an actor, has died. He was 77.
Craig Mitnick, Karras' attorney, said Karras died at home in Los Angeles on Wednesday, surrounded by family.
Karras had been suffering from dementia. He was among the more than 3,500 NFL players suing the league regarding the treatment of head injuries.
Detroit Lions President Tom Lewand tweeted about the news: "Thoughts and prayers to the friends and family of one of the Lions' all-time greats, Alex Karras. God bless and rest in peace."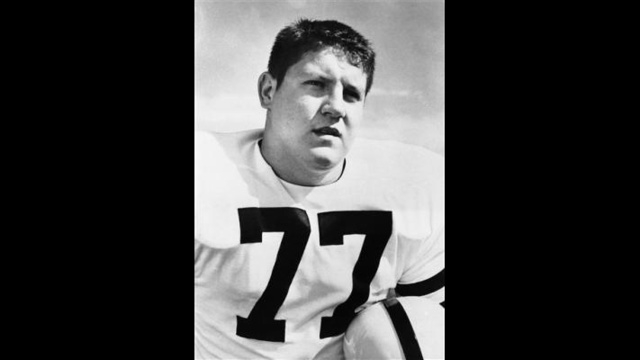 Detroit drafted Karras, who grew up in Gary, Ind., 10th overall in 1958 out of Iowa and he was a four-time All-Pro defensive tackle over 12 seasons with the franchise.
---Information and graph courtesy DetroitLions.com
Karras may be even better known for his work as an actor. He portrayed an adoptive dad in the 1980s sitcom "Webster," and punched a horse in the 1974 comedy classic "Blazing Saddles."
Copyright 2011 by The Associated Press. All rights reserved. This material may not be published, broadcast, rewritten or redistributed.