DETROIT - General Motors says it will ask a federal bankruptcy judge to shield the company from legal claims involving conduct before its 2009 bankruptcy.
The company revealed its strategy late Tuesday in a motion filed in a federal court case in Corpus Christi, Texas, surrounding defective ignition switches that have led GM to recall more than 2 million cars.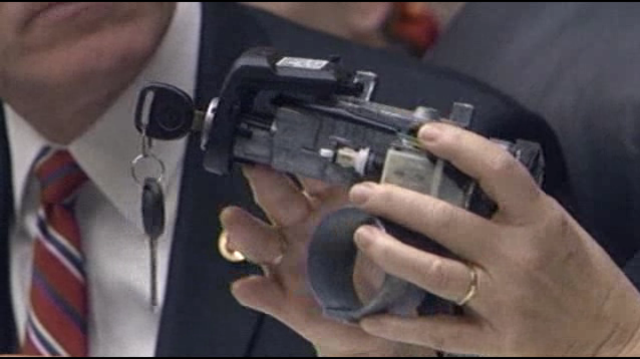 GM's motion is asking the judge in Texas to delay action on the lawsuit until the bankruptcy court rules and other federal courts decide if the case should be combined with other lawsuits. But the automaker says it's not asking the Texas judge to delay action on a motion to force GM to tell customers not to drive their cars until they are repaired.
Information: GM has phone, text numbers for customers affected by recall
The motion says more than 30 cases have been filed against GM since February.
Complete coverage: GM ignition switch recall investigation
Copyright 2014 by The Associated Press. All rights reserved. This material may not be published, broadcast, rewritten or redistributed.