GROSSE POINTE PARK, Mich. - A man suspected in the slaying of a 35-year-old woman who lived next door to him in Grosse Pointe Park will undergo a competency exam to determine if he's fit to stand trial.
Myron T. Williams appeared in court Monday, where the judge ordered the exam and set a new preliminary hearing for Oct. 9.
Williams is charged with the murder of Sabrina Gianino. He's also charged with unarmed robbery.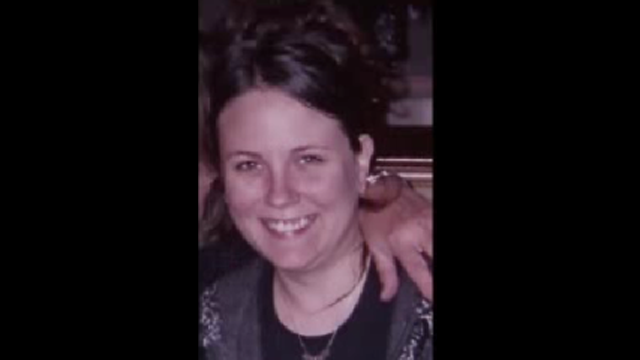 At the time of Gianino's death, Williams was first arrested on separate marijuana charges, but they were dismissed earlier this month at prosecutors' request because release of evidence in that case would have interfered with the killing investigation.
Williams, who has a previous criminal record could spend the rest of his life in prison if convicted.
Copyright 2013 by ClickOnDetroit.com. The Associated Press contributed to this report. All rights reserved. This material may not be published, broadcast, rewritten or redistributed.