DETROIT -
The man who confessed to police he killed a Grosse Pointe Park mother will learn his sentence next week.
Joe Gentz pleaded guilty to second-degree murder for the killing of Jane Bashara.
His sentencing was supposed to be at the end of January, but has now been scheduled for Feb. 19 at 9 .m.
He could be sentenced to life in prison.
Gentz has long claimed that Bashara's husband, Bob, was the master mind behind the killing.
Watch:Gentz family says Bob Bashara set Joe up
Watch: Gentz says he is living in fear
Gentz knew the family because he had done odd jobs for Bob.
Jan. 25, 2012
Jane's body was discovered the day after her husband had called police to say she'd gone missing.
Her body was in her Mercedes SUV that was found on Detroit's east side.
Days later, Grosse Pointe Park police named Bob as a person of interest in his wife's death -- but he's never been charged in connection with it.
Special Section: Grosse Pointe Park murder case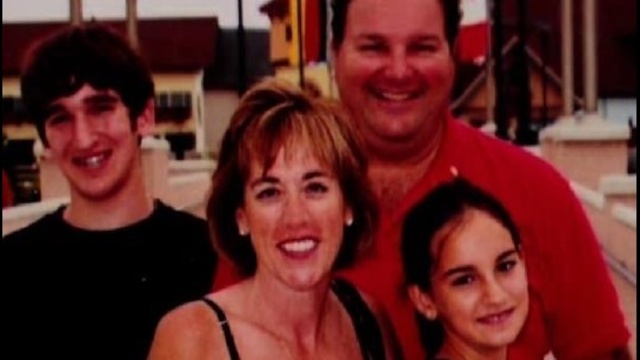 Bob Bashara tried to kill Gentz
Bashara has been sentenced to 80 to 240 months in prison for trying to hire somebody to kill Gentz in jail.
During his sentencing Bashara said he is "truly and humbly sorry" for hiring a hit man to kill Gentz.
"What I did was inexcusable. I have no one to blame but myself," the Grosse Pointe Park man told the court. "But I understand fully what I did was a crime and something that I will regret for the rest of my life."
Copyright 2013 by ClickOnDetroit.com. All rights reserved. This material may not be published, broadcast, rewritten or redistributed.