FARMINGTON HILLS, Mich. - A man arrested Tuesday in a Hines Park sexual assault case is a person of interest in the case of Danielle Stislicki's disappearance, sources told Local 4.
Livonia and Farmington Hills police officers have remained very tight-lipped about the arrest, but other sources told Local 4 the person of interest was arrested between 9 am. and noon Tuesday at a business in Oakland County.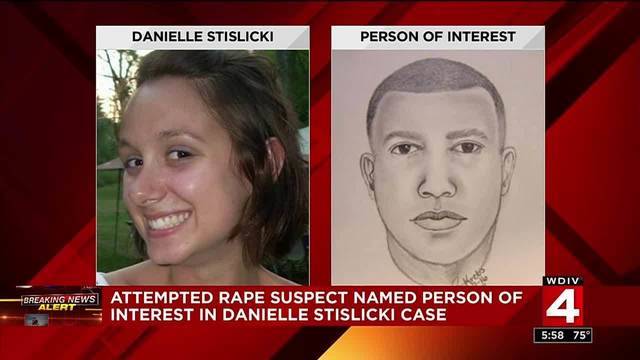 The man was calm and didn't attempt to flee, sources said. He's expected to go in front of a judge Wednesday to face serious charges in the alleged sexual assault incident.
The Stislicki family is hoping the arrest will be the break in their daughter's case for which they have been waiting nearly seven months.
READ: Man arrested in connection with sexual assault of 28-year-old woman at Hines Park
Livonia police arrested the man on suspicion of kidnapping and sexually assaulting a 28-year-old woman who was jogging Sept. 4 at a Hines Park bike trail.
Officials had been searching for the man for nine months, but only recently got a break in the case.
Anne and Rich Stislicki recently spoke to Local 4 about their daughter's disappearance.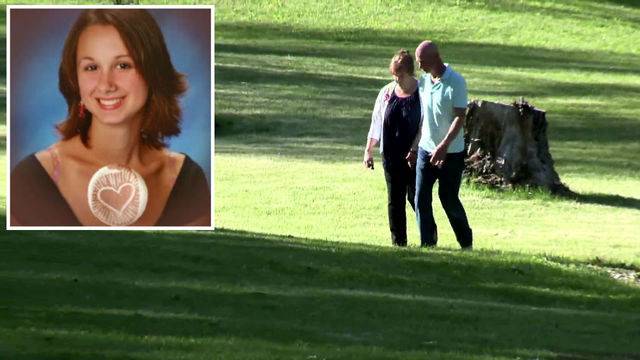 "Danielle was our potential," Rich Stislicki said. "The best of us. (She) couldn't be duplicated by anyone else."
Danielle Stislicki left work Dec. 2 in Southfield never to be seen again. Her Jeep Renegade was found outside her Farmington Hills apartment and searches for her went cold.
Police searched the Berkley home of a former security guard who worked at Stislicki's office. Floorboards were taken out of the home, a car was removed and samples were sent to a lab for DNA testing.
No arrests were ever made in Stislicki's disappearance.
Farmington Hills police were always adamant that they were making progress in the case.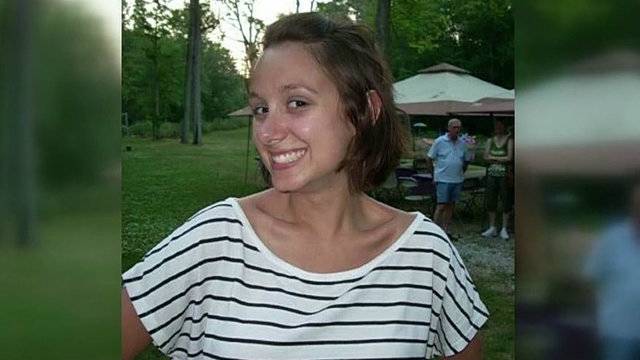 "We've overwhelmed them with the amount of evidence that we've collected," Farmington Hills Police Chief Chuck Nebus said. "Sometimes, in this particular case, it's been not to release information too early. It would be to no advantage to us."
It appears the pieces of the puzzle are being put together. Nebus previously said Stislicki's blue Eddie Bauer jacket could provide a critical piece of evidence. It's what she was wearing when last seen.
Police won't confirm or deny what evidence they have at this point, but sources told Local 4 the suspected Hines Park attacker is definitely a person of interest in Stislicki's disappearance.
"It's terrifying to think that I would even have to go another month waiting to find answers," Anne Stislicki said.
Nebus said Tuesday that he hopes this could be a break in the case, but besides that, he wouldn't elaborate further.
Stislicki's parents said they aren't ready to talk about the most recent developments in the case, but they've said repeatedly how eager they are to get answers.
The person of interest's name will be released Wednesday.
Copyright 2017 by WDIV ClickOnDetroit - All rights reserved.