DEARBORN, Mich. -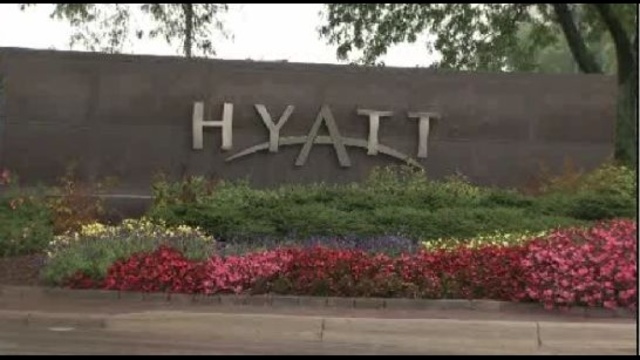 More than 600 employees of the Hyatt Regency Hotel in Dearborn are getting layoff notices.
The general manager of the hotel confirmed to Local 4 that by law they had to tell 650 full time, part time and temporary employees that Hyatt would no longer be their employer and the layoffs go into effect on Oct. 31.
Earlier this year, Hyatt said it was not able to reach an agreement with the hotel's owner and that it would be stepping away from the table to allow another hotel management company to take over.
"We are working with ownership to ensure a smooth transition and do not foresee any disruption of service at Hyatt Regency Dearborn through the last day," said General Manager Peter McMahon.
Royal Realities LLC says it is in final negotiations with two other hotel operators that would take over.
"We understand the concern of employees, valued guests and our community," said Royal Realities spokesman John Pierre Zimmerman.
Copyright 2012 by ClickOnDetroit.com. All rights reserved. This material may not be published, broadcast, rewritten or redistributed.