FARMINGTON HILLS, Mich. - Farmington Hills police and the Oakland County Prosecutor's Office say no charges would be issued in the case of the Cipriano family attack until Wednesday.
Detectives were meeting Tuesday morning with the Oakland County Medical Examiner to establish the official cause of death for Bob Cipriano. Cipriano's wife, Rose, and 17-year-old son, Sal, remain in critical condition following the attack in their home early Monday morning.
The family's eldest son, 19-year-old Tucker, is accused of breaking into the family's home with another person and beating his family members with a bat.
Sal's twin brother, Tanner, and their younger sister escaped the attack.
Friends told Local 4 Tucker had been kicked out of the Cipriano house after dropping out of high school.
He was arrested hours after the attacked in Keego Harbor. Another 20-year-old is also in custody. His name is being withheld until he is charged.
--Rose Cipriano, Bay City Times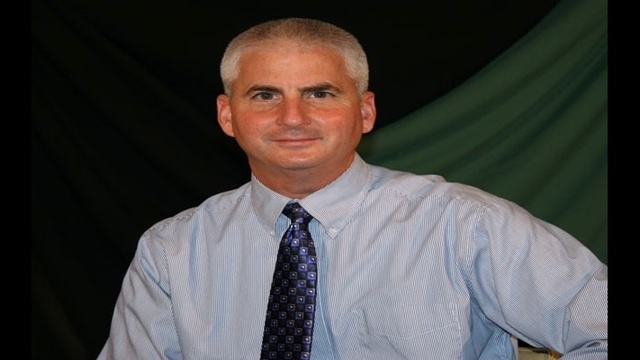 --Bob Cipriano
Tucker Cipriano had troubled legal and family past
Court records in Farmington Hills show Tucker was arrested several times in 2011 for alcohol use, retail fraud, another break-in and a felony drug case.
Attorney Mark Ambrose was appointed to represent Tucker in that case.  Tucker served more than two months in the Oakland County Jail from December to February when he was placed on probation.  But he failed to report as required. State officials confirm they have suspended a probation officer assigned to the case.
Ambrose told Local 4 Bob and Rose were loving parents who were "at wits end on how to handle the situation."
The attorney blames Tucker, not the system.
"If Tucker doesn't want to comply, it doesn't really matter who it is, it's not going to work," he said.
Cipriano family statement:
The Cipriano family issued the followings statement on Tuesday:
The Cipriano and Trahan families wish to express our heartfelt appreciation for the community of support, love and prayers that have been so present in our lives these past two days. We are a large family and are gathering from all over the country to be here to support Rose and Salvatore As we work to cope with the reality that in an instant changed all of our lives, we are grateful for the compassion and competence that we have experienced in working with the Farmington Hills Police Department. Botsford Hospital has provided excellent medical care for our family, kept us informed and has answered any and all of our questions.
At this time while we recognize the concern of the public we ask that you recognize and respect our need for privacy.
Updates will be managed through the Community Relations department of Botsford Hospital. We will be in contact with them on a regular basis and have requested that they manage all inquiries.
Our family members continue to be in critical condition. We continue to pray for their recovery and welcome your thoughts and prayers as well. Thank you.
Copyright 2012 by ClickOnDetroit.com. All rights reserved. This material may not be published, broadcast, rewritten or redistributed.