FARMINGTON HILLS, Mich. - The family of three beating victims has released a statement on two of the victims' recovery.
Bob Cipriano was killed in the attack and his son, Sal Cipriano, and wife, Rose Cipriano, were in critical condition.
Statement by family:
The Cipriano and Trahan families are forever indebted to those individuals and institutions that have volunteered, supported, and contributed toward helping the family. All of you have helped restore our faith in humanity and the strength of community. This tragedy has leapt into the family rooms of the entire community and sparked dialogue between parents and children about what's important in life: faith, values, and love. Bob Cipriano did not die in vain, he would be proud that his death was the impetus for such an important dialogue.
As with any traumatic brain injury, there are deep and unanticipated consequences. We realize that the community yearns to know that Rose and Sal are healing. We answer that question in the affirmative, they are healing. Prayers work. We've remained guarded in our announcements through the Cipriano Support Group on Facebook and from Botsford Hospital because we've learned that there are good days and bad in the recovery process. Both patients have enjoyed and endured both.
The recovery road ahead is long and wrought with many peaks and valleys. We ask that you continue to extend your prayers and thoughts for the family. Please refrain from requesting to visit Rose or Sal. When they are ready to entertain guests, they will in all their glory. However, for the time being neither of them are able to have visitors outside of immediate family. Tanner and Isabelle, with the help of the Cipriano and Trahan families, continue to lead as normal a life as possible under the circumstances.
Please join the Cipriano Support Group page on Facebook for further updates. Thank you.
Complete coverage: Farmington Hills attack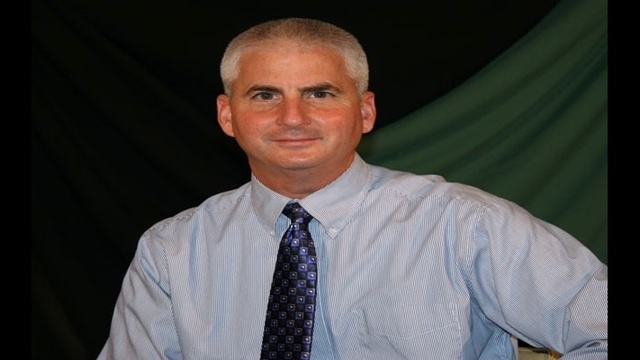 2 men face murder charges after attack on Cipriano family:
Tucker Cipriano, 19, and his friend, Mitchell Young, 20, both face murder charges after the April 16 attack at Tucker's parents' Farmington Hills home.
Tucker and Young are accused of breaking into the home that morning, beating Tucker's father to death and critically injuring his younger brother, Sal, and mother, Rose.
Their preliminary hearing was Wednesday. Chilling testimony was given about the alleged plan to kill the family.
Copyright 2012 by ClickOnDetroit.com. All rights reserved. This material may not be published, broadcast, rewritten or redistributed.