DETROIT -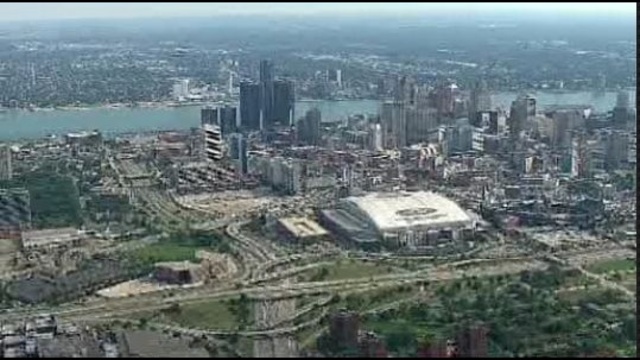 Former Detroit Police Chief Ralph Godbee is still on the payroll in the city of Detroit and will receive checks until March 1st.
Sources told Local 4's Chauncy Glover, that the paychecks to Godbee are for time he banked with the department prior to his retirement in October, following a sex scandal.
The banked time includes sick days, vacation days, and comp days.
The city said Godbee is collecting checks for money that he is owed from the banked time.
Local 4 has learned that the checks are completely legal because, it is money Godbee is entitled to.
"We believe the mayor has a handle on this so we are waiting to hear from the mayor's office to see exactly what the status is," said Jerome Warfield the chairman of Detroit Police Commissioners. "But, we have to find that out before we move forward. We just need to know exactly what really is going on."
Local 4 has also learned that a current glitch in the payroll system has Godbee listed as "active/normal". He should be listed in the system as retired and collecting banked pay.
When Godbee retired in October he had the option to either take a lump sum check for the banked time, or receive checks over multiple payments.
Sources say Godbee actually did the city a favor at the time because, the city didn't have the money to pay the amount owed to Godbee when he retired.
More headlines:
Copyright 2013 by ClickOnDetroit.com. All rights reserved. This material may not be published, broadcast, rewritten or redistributed.