DETROIT - A 3-year-old Detroit boy who was taken during a domestic dispute that left his mother in critical condition with a stab wound to her neck has been found.
Detroit police had spent hours looking for Jamarri Cook after he was taken by 27-year-old Shamika McGee.
McGee, who had a previous relationship with Cook's mother, is accused of stabbing the woman Thursday night inside a home on Hamburg Street and then taking off with the boy.
Uncut video: Detroit police update case of missing boy
The boy was dropped off at a relative's home on Friday about 10 a.m.
McGee is still missing.
McGee is described as 5 feet 5 inches tall, 130 pounds with short braided hair.
Cook's grandmother, Rosezella Cook, told Local 4 her she her daughter is alive, but critically hurt.
"It's just up and down. She's not really out of the woods yet," she said.
Uncut video: Interview with Jamarri Cook's family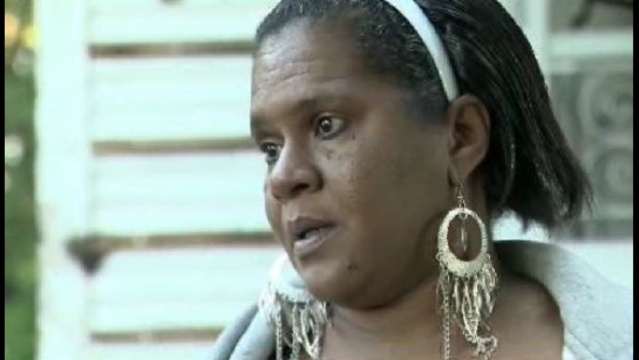 --Rosezella Cook
Copyright 2013 by ClickOnDetroit.com. All rights reserved. This material may not be published, broadcast, rewritten or redistributed.