DETROIT -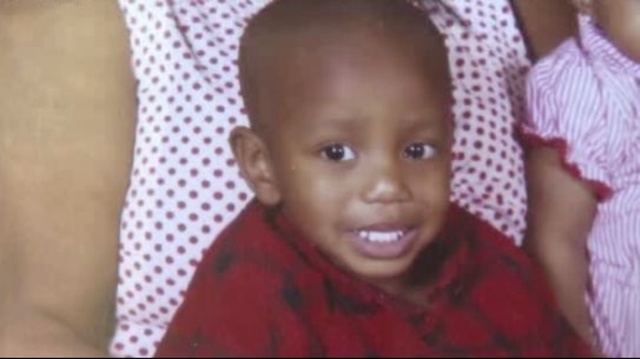 A summer afternoon in the pool took a deadly turn when a 2-year-old boy drowned.
Jomone Davis drowned Friday afternoon in a pool at a Detroit home on Evergreen Road between Plymouth Road and West Chicago Street on the city's west side.
According to the 2-year-old's aunt, it was not until Jomone's mother asked for her son that they realized something was wrong.
"When she told me to come down here and look for him I came down and looked for him. I didn't see him in the house. I asked my mom and she said she thought he came upstairs," said Shalonda Kinchen, the boys aunt.
Detroit police said a family member found Jomone unresponsive in the pool about 1:50 p.m. at the home.
"I was searching the front yard and then my sister and my mother went into the backyard and seen him face first in the pool," said Kinchen.
Kinchen says her mother and sister administered CPR.
He later died at the hospital.
"He had to come back on his own. He knows how to climb in a pool and climb out on his own. Because we were all in the house when we came in to he had to have left back out," said Kinchen.
The drowning is being called an accident as police investigate.
"That was like one of my favorite nephew, it's painful to everybody," said Kinchen.
Copyright 2012 by ClickOnDetroit.com. All rights reserved. This material may not be published, broadcast, rewritten or redistributed.