DETROIT - A judge says Wednesday will be the last day of testimony in the corruption trial of former Detroit Mayor Kwame Kilpatrick, his father and a city contractor.
Federal Judge Nancy Edmunds sent jurors home Tuesday after no defense witnesses were available because of illness and other conflicts. She apologized.
Closing arguments are planned for Monday.
Kilpatrick, his father Bernard and a third man, Bobby Ferguson, are accused of a sweeping scheme to enrich themselves through extortion, bribery and other illegal tactics while Kwame Kilpatrick was mayor.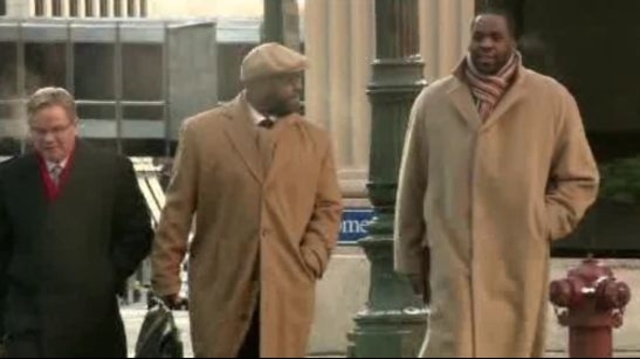 The trial began in September.
Kilpatrick quit office in 2008 when he was ordered to pay $1 million to Detroit as part of a conviction for lying under oath in a police whistleblower case. He still owes the city more than $800,000.
During his federal trial, he's already spent a weekend in jail for probation violations linked to his restitution.
Copyright 2013 by ClickOnDetroit.com. The Associated Press contributed to this report. All rights reserved. This material may not be published, broadcast, rewritten or redistributed.