ROSEVILLE, Mich. - A Roseville man who was at the center of an Amber Alert Monday has been arraigned on several charges including drug possession and failing to comply with the sex offender registry.
--Trevor and Gavin Kitchen
37-year-old Marland Sullivan was arraigned on charges of possession with intent to deliver cocaine, maintaining a drug house and failure to comply with sex offender registry.
Amber Alert issued Monday
Trevor Kitchen, 4, and his brother Gavin Kitchen, 5, were seen Monday afternoon leaving Trevor's school with Sullivan, who is a registered sex offender in Michigan. The boys were found safe Monday night after police had issued a short-lived Amber Alert, fearing the young brothers were in danger.
View: Roseville police Amber Alert
There was no complaint of assault or abuse at the time.  Sullivan was taken into custody at that time on a warrant from another jurisdiction and investigation into the incident involving the missing children.
The incident was investigated by Roseville Police Department officers and detectives with the assistance of the FBI joint task force SEMCAC (Southeastern Michigan Crimes against Children)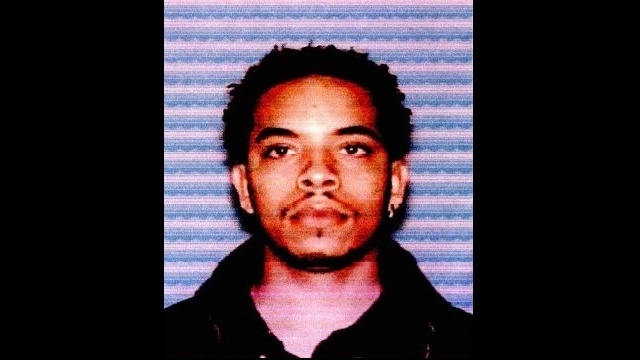 -- Marland Sullivan
Related: Roseville brothers found safe after short Amber Alert
Copyright 2012 by ClickOnDetroit.com. All rights reserved. This material may not be published, broadcast, rewritten or redistributed.